Art & Culture
The best galleries, art and theatre in Accra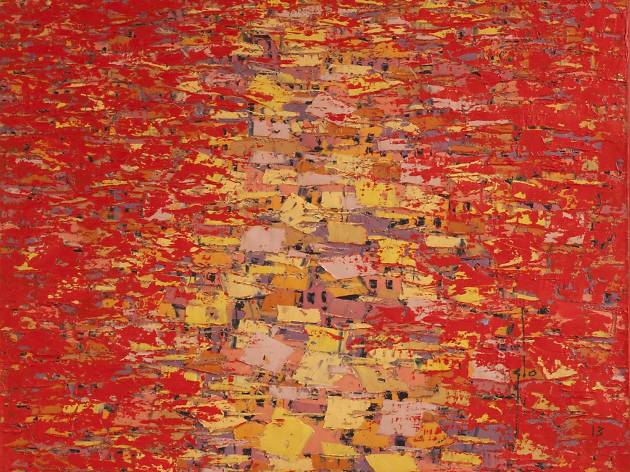 Investing in Ghanaian art
Is now the perfect time to invest in Ghanaian art?
Read more
The Time Out Accra hot list
Read on for our guide to the week's coolest events and most interesting venues. If you manage to tick off all ten, head back to our home page for daily updates on the best restaurants, cultural events, nightlife, and whatever else Accra manages to think up before our next Hot List is published on Monday.
Read more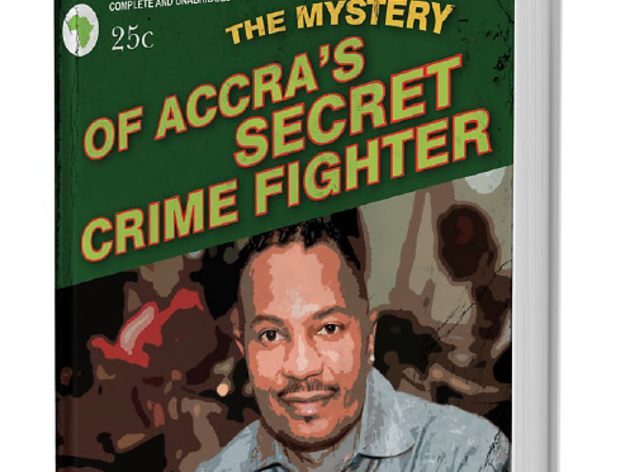 The mystery of Accra's crime writer
All writers have their specialities. Dr Kwei Quartey deals in mysteries, and perhaps the biggest one of all is how a medical practitioner finds the time to write best-selling crime fiction. The Ghana-born California resident, a full-time doctor, has just released the third in his series of Inspector Darko Dawson mystery novels. Titled Murder At Cape Three Points, it sees the detective delving into a controversial but topical area: something the blurb describes as the "greed and corruption of Ghana's brand new oil industry". If you've not yet come across Inspector Darko Dawson, here's a brief introduction. He's a CID detective in Accra. He has a weakness for marijuana, an anger management problem and a son with a congenital heart defect. He also has a mean eye for crime-solving. In short, he's the kind of complex central character that every successful detective novel needs. So much so, in fact, that the first Darko Dawson novel, Wife of the Gods, made the Los Angeles Times bestseller list. The second and third in the series have both drawn positive reviews too. And despite the super-human time management involved in juggling crime-writing and medicine (he gets up very early, apparently), it appears there's actually a natural symbiosis between the two disciplines. "Oh, sure," Quartey says, speaking to Time Out Accra from his home in Pasadena. "The detection that you're doing in medicine is very similar to the work a police detective would do. When you have a patient come
Read more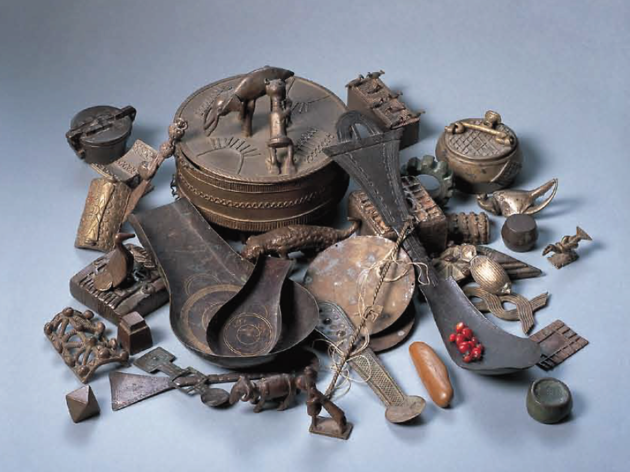 Asante Treasures: Ghanaian goldweights
From the scales of a 19th-century Asante kingdom chief to a greasy spoon café in Peckham in 2010 is a remarkable journey for a brass goldweight to make. Measuring 2cm x 1.5cm x 1cm, the rectangular cuboid has an abstract pattern that vaguely suggests the sacred Asante Stool. It is embellished with few other decorative qualities. Yet imbued within the scarred metal and finger-worn edges is a story: the power of an Asante chief, decades of turbulent war with the British, a journey through the scrubland of Ghana, a flight to England and, most recently, a trip to a café in Peckham. Partly responsible for the voyage of the artefact is Tom Phillips, a distinguished painter, sculptor, composer, author and avid Ghanaian goldweight collector. Speaking a day before travelling to Berlin to launch his book African Goldweights, he explains the attraction of the weights. "I think they are beautiful objects," he enthuses over a plate of liver, chips and beans. "They are incredibly delicate, and made using a forgotten method with beeswax. You try making them – it is very complicated". Although the one now in my hand has a relatively simple design, the weights that were used to weigh gold-dust currency between the 15th and 19th centuries in the Asante Kingdom (and among other parts of the Akan entholinguistic group) come in a vast variety of different styles. The Asante region might have been restricted to West Africa, but a clear Muslim influence can be seen on early designs from the 16t
Read more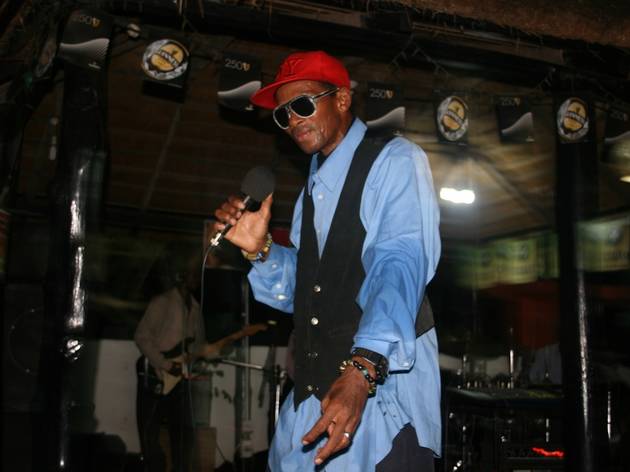 The best live music venues
Ghanaian music is blowing up on the international stage. Some of the country's best-loved artists are now making waves far beyond West African shores. The country's trademark genre is highlife, which has its roots in pre-colonial times, but hiplife, an energetic hybrid of highlife, dancehall and hip hop, is a new pretender to the throne. Music is the lifeblood of Accra - no trip to the capital would be quite complete without a trip to one of these swinging live music venues.
Read more
Latest art and culture features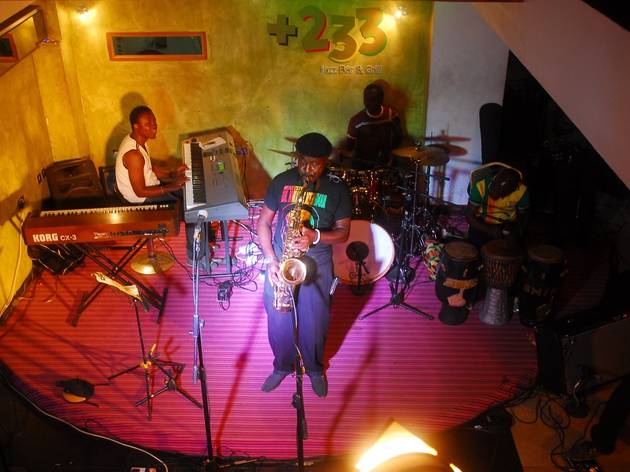 From highlife to hiplife
Accra is one of Africa's leading musical cities - and the spiritual home of a style that's been taking over the world in recent years: African highlife
Read more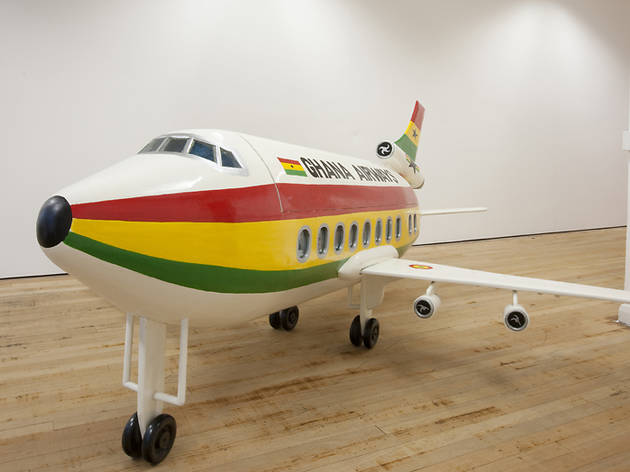 Best art galleries in Accra
From colourful caskets to classic watercolours
Read more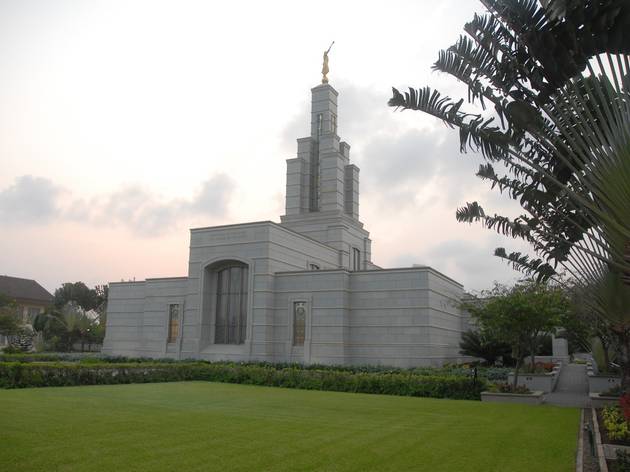 Bizarre buildings
Accra's architecture: the good, the bad and the downright strange
Read more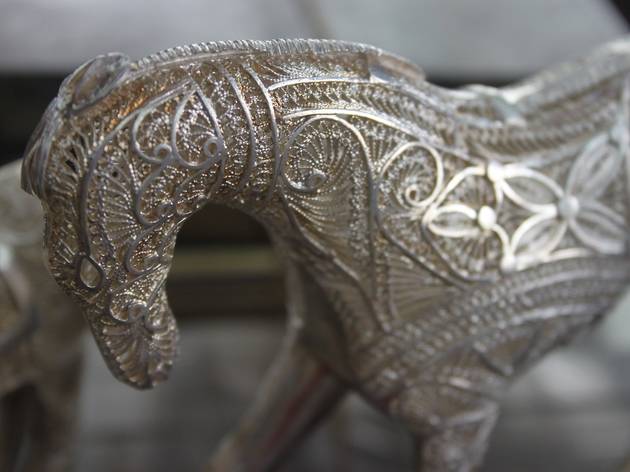 African art
Time Out's slideshow of art and crafts to see in museums and galleries across Accra
Read more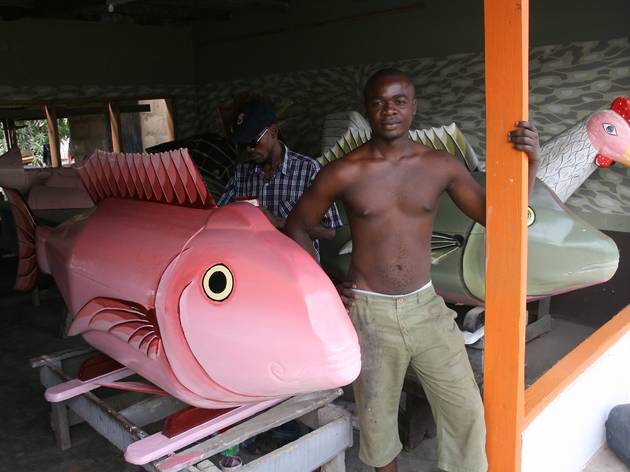 The art of death
An inside look at Accra's iconic fantasy coffin art - as practised by the Kane Kwei Carpentry Workshop
Read more
Read more art and culture features