Your perfect Accra weekend
Time Out's guide to the best shops, restaurants, clubs, live music, spas and bars in Ghana's capital city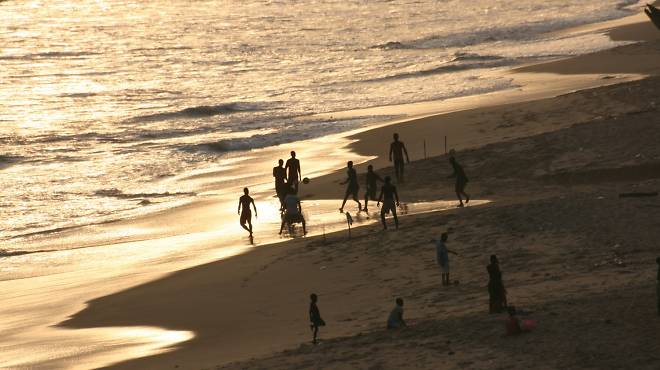 © Daniel Neilson
Accra is a party town, but it can be hard to find just where. So to save you valuable partying time, Time Out Accra has timetabled your perfect Accra weekend. You'll shop, see sports, relax, eat well, drink well and dance to live music and the country's hottest DJs. It's 9am on Saturday morning, hail a cab, buckle up for a roller coaster ride through the Back Star of Africa.
9am Breakfast • 1pm Meal in Buka • 3pm Artists Alliance gallery • 4pm Kwame Nkrumah Memorial Park • 5pm Boutique shopping • 9pm Dine in style at Santoku • Midnight Cocktails at the Lexington • 2am Dancing at Republic
10am Coffee at Café dez Amis • 11am Hit the beach • 1pm Lunch at Holiday Inn • 3pm Watch a match at Ohene Djan Stadium • 8pm Pizza at Nicolino's • 11pm Live music at the +233
---
Accra's best restaurants for...