Art & Culture
The best theatre, art exhibitions, comedy and cabaret in Barcelona
This month's top exhibitions

Picasso/Dalí exhibition

Barcelona's best museums

Outdoor art in Barcelona

Barcelona's best art galleries
---
---
Critics' choice • Essential museums
---
Fancy learning to dance the tango? Can't find a place to go where you don't have to fit into heteronormative boxes? Head to Rouge Lab 2.1 on Tuesdays at 8pm, where instructors Carmen María Hergos and Dafne Saldaña will teach from a gender-breaking perspective. Later, at 9.30pm, the 'milonga' (an event where people dance the tango, of course) is open for whoever wants to try out their new tango moves without having to adhere to any socially ascribed roles.
With Amaranta Velarde and Diana Gadish. 'Towards an Aesthetic of Good Will' is inspired by the prologue of Michel Houellebecq's 'The Elementary Particles', in which genetic mutation has created a new human species that has managed to overcome today's suffering based on ontological paradigms of gender and sex, individual and society, finitude and immortality. The piece seeks a choreographic vocabulary that generates or explores psychosomatic states related to concepts such as surrender, emptiness, and the fragmentation of the sense of individuality. To do so, it examines the clichés, aesthetics and manipulations that have sprung up around these concepts and questions their reality or paradoxical status, in a search that takes place within the framework of the stage.
More dance performances
---
Photo tours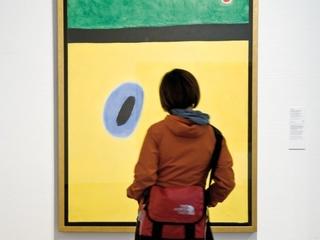 From Picasso to Tàpies, follow Time Out's art trail to discover must-see masterpieces in the city...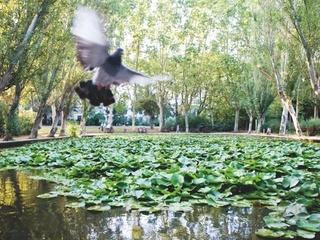 Some of Barcelona's best works of art, architecture and gardens are out in the open...
---