Art & Culture
The best theatre, art exhibitions, comedy and cabaret in Barcelona
What's on • Art exhibitions
Critics' choice • Essential museums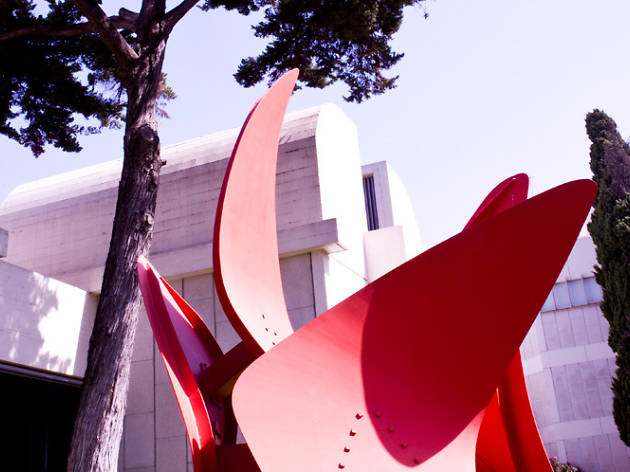 Fundació Joan Miró
Josep Lluís Sert, who spent the years of the Franco dictatorship as dean of the School of Design at Harvard University, designed one of the greatest museum buildings in the world on his return. Approachable, light and airy, these white walls and arches house a collection of more than 225 paintings, 150 sculptures and all of Miró's graphic work, plus some 5,000 drawings.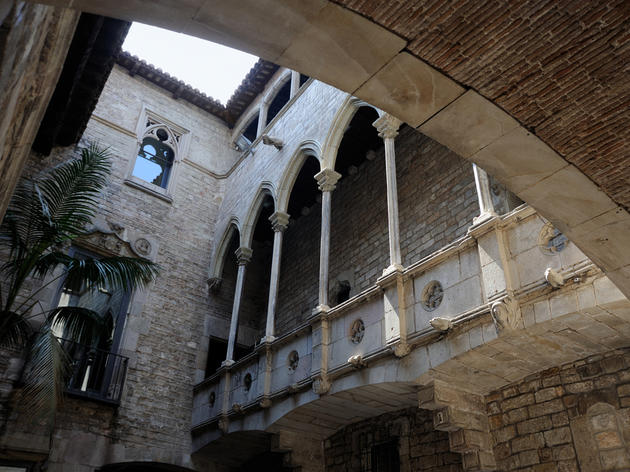 Museu Picasso
When it opened in 1963, the museum dedicated to Barcelona's favourite adopted son was housed in the Palau Aguilar. Nearly five decades later, the permanent collection of some 3,800 pieces has now been spread across five adjoining palaces, two of which are devoted to temporary exhibitions. By no means an overview of the artist's work, the Museu Picasso is rather a record of the vital formative years that the young Picasso spent nearby at La Llotja art school, and later hanging out with Catalonia's fin-de-siècle avant-garde.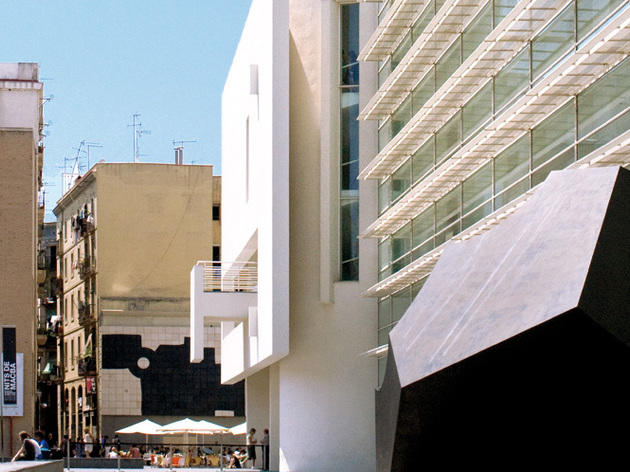 Macba. Museu d'Art Contemporani
If you're used to being soft-soaped by eager-to-please art centres, you'll have to adjust to the cryptic minimalism of the MACBA, where art is taken very seriously indeed. Yet if you can navigate the fridge-like interior of Richard Meier's enormous edifice, accept that much of the permanent collection is inaccessible to the uninitiated, tackle shows that flutter between the brilliant and baffling, and, most important, are prepared to do your reading, a trip to the MACBA can be extremely rewarding.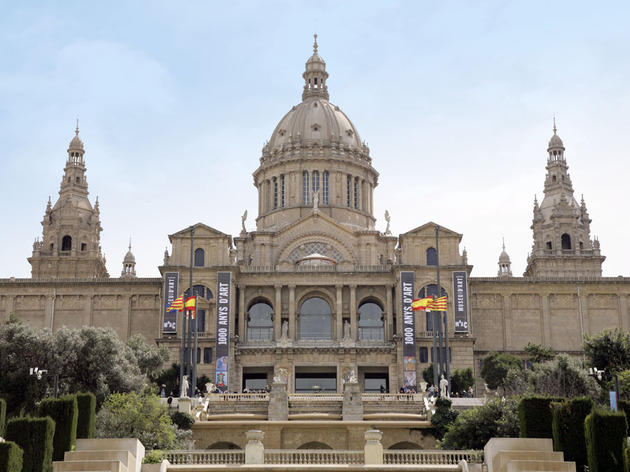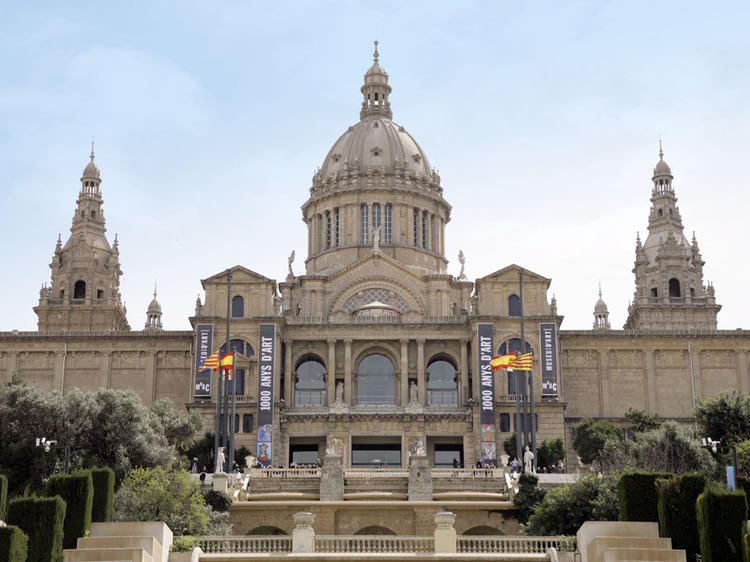 MNAC: Museu Nacional d'Art de Catalunya
'One museum, a thousand years of art' is the slogan of the National Museum, and the collection provides a dizzying overview of Catalan art from the 12th to the 20th centuries. In recent years the museum has added an extra floor to absorb the section of the Thyssen-Bornemisza collection that was previously kept in the convent in Pedralbes, along with the mainly Modernista holdings from the former Museum of Modern Art in Parc de la Ciutadella, a fine photography section, coins and the bequest of Francesc Cambó, founder of the autonomist Lliga Regionalista, a regionalist conservative party.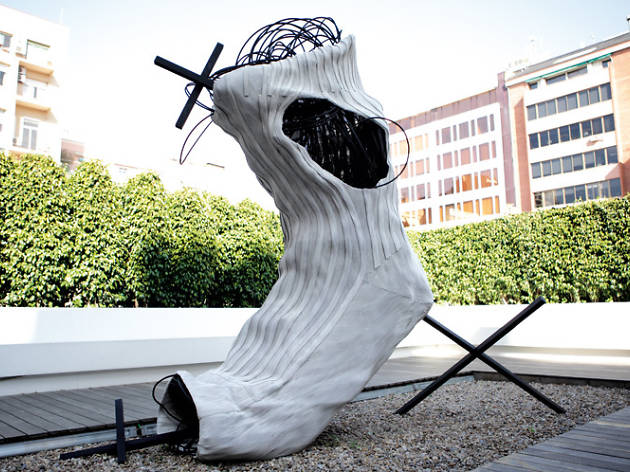 Fundació Antoni Tàpies
Antoni Tàpies exploded on to the art scene in the 1950s when he began to incorporate waste paper, mud and rags into his paintings, eventually moving on to the point where his works included whole pieces of furniture, running water and girders. Today, he's Barcelona's most celebrated living artist, and his trademark scribbled and paint-daubed pieces are sought after for everything from wine bottle labels to theatre posters.