Art & Culture
The best theatre, art exhibitions, comedy and cabaret in Barcelona
Open your eyes to architecture

February's top exhibitions

Barcelona's best museums

Outdoor art in Barcelona

Museums: Free Sundays
---
---
Critics' choice • Essential museums
---
'Concierto Concepto' is a dance and music production with the aesthetic, technique and positivity of the Catalan company Brodas Bros. The prestigious group, famous for their hip hop, fuse the concept of the concert with a breakdance show, creating a montage that can be performed in a theatre as much as in the street.
After the trilogy, which deconstructed the relationship between movement, sound and image ('Playback', 'Amauros', and 'Small Explosion withG lass and Repeat Echo'), 'Shiver' will question reality itself.  A complex video system projects their own replicas onto the bodies live, stylised with computer animation. It's about building a dubious and suspenseful atmosphere that plays with the codes of film noir and horror movies. By experimenting with the discrepancies between projections and reality, 'Shiver' troubles the senses, generating suspicion and disquiet. The set becomes – in a playful manner – a mirror of a most profound and even physical dread. The universe in tension: shivers of the spine are guaranteed.
More dance performances
---
Photo tours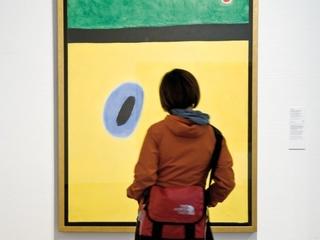 From Picasso to Tàpies, follow Time Out's art trail to discover must-see masterpieces in the city...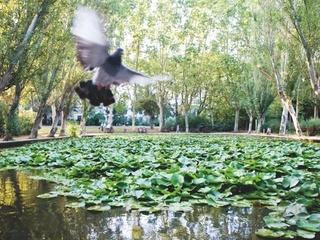 Some of Barcelona's best works of art, architecture and gardens are out in the open...
---