Art & Culture
The best theatre, art exhibitions, comedy and cabaret in Barcelona
January's top exhibitions

Outdoor art in Barcelona

Ai Weiwei retrospective

Barcelona's best museums

Museums: Free Sundays
---
---
Critics' choice • Essential museums
---
Rated as: 4/5
Critics choice
Choreography and direction: Cesc Gelabert. With: Daniel Corrales, Lluç Fruitos, Virginia Gimeno, Ana Hierro, Lorena nogal, Luis Pedraza, Alberto Pineda.   The hybridisation of languages – Catalan and English – that form the title of this show serves to help choreographer Cesc Gelabert present a hybridisation of two of the principal nonverbal languages in Catalan culture – football and dance – and establish a dialogue between the expressive power and poetic nature of these theatrical manifestations. 'Foot-ball' gives you the chance to see a team of dancers use choreography to decode some of the best of FC Barcelona's plays, re-created by filmmaker Isaki Lacuesta.
More dance performances
---
Photo tours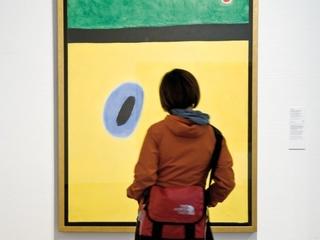 From Picasso to Tàpies, follow Time Out's art trail to discover must-see masterpieces in the city...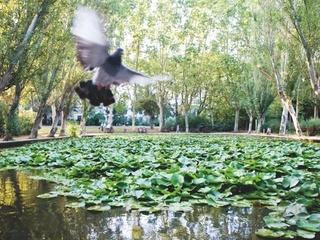 Some of Barcelona's best works of art, architecture and gardens are out in the open...
---