Art & Culture
The best theatre, art exhibitions, comedy and cabaret in Barcelona
The Antic Teatre turns 10

Cultural calendar for 2013

Bacelona's best art galleries

Madama Butterfly

Boeing Boeing
Don't miss...
Susan Sontag once said, 'To collect photographs is to collect the world.' We wholeheartedly agree, and to that end recommend a visit to the exhibition 'Obra-col·lecció. L'artista com a col·leccionista' ('Work-Collection. The Artist as Collector'). And what better way to keep your feet on the ground than soaking up some contemporary photography. Photographer Joan Fontcuberta is the curator of this
The latest reviews • Art exhibitions
Critics' choice • Essential museums
Photo tours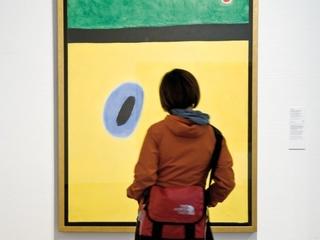 From Picasso to Tàpies, follow Time Out's art trail to discover must-see masterpieces in the city...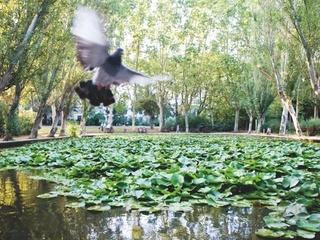 Some of Barcelona's best works of art, architecture and gardens are out in the open...