Cheap Barcelona
Enjoy the city for less – low-cost and free things to do and see
Free art: galleries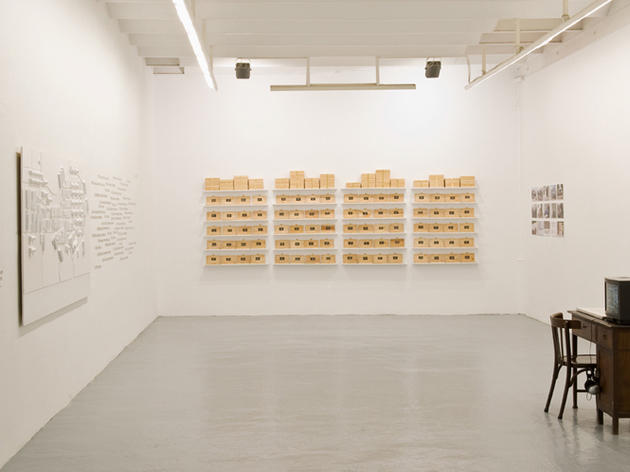 ADN
ADN (DNA in English) favours less-established contemporary artists, half of whom are locally based. Collective shows can be hit and miss so far as quality is concerned, but good to check out if you're hungry for raw talent. (It once showed the video work of Alejandro Vidal, later swiped by posher gallery Joan Prats.) ADN supports the worthy social projects of young architect Sergio Cirugeda, who creates ingenious foldable homes that clamp to buildings or nestle in trees.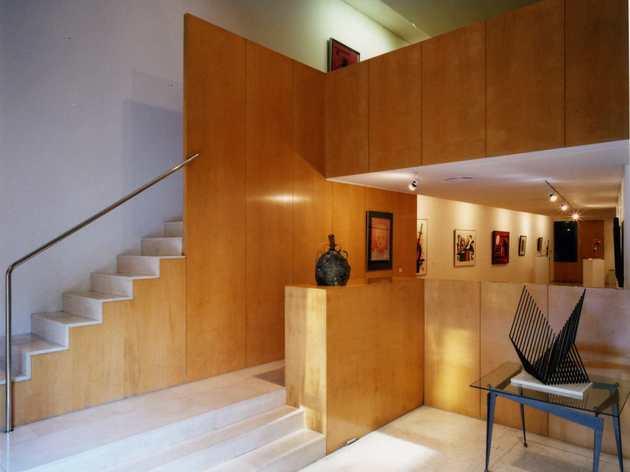 Joan Gaspar
One of the more traditional galleries of the city, Joan Gaspar has worked with young but strong artists, and in recent years has exhibited the works of artists from the Paris school from the first half of the 20th century, such as Gaston-Louis Roux and Suzanne Roger, whose works are rarely seen in Spain.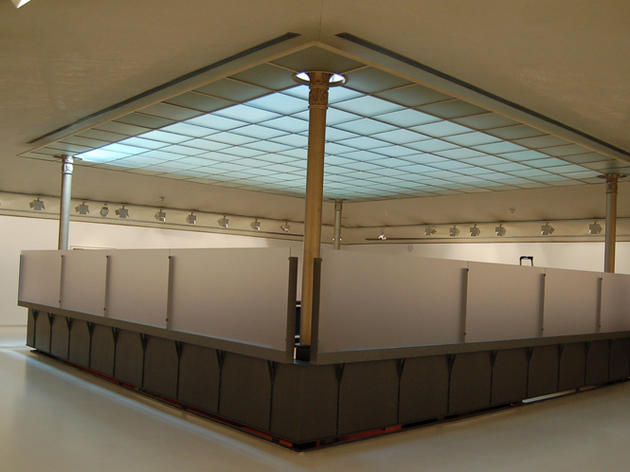 Trama
Petritxol is a tiny street near the Liceu known for its cafés and chocolate shops, but, despite its size there's room to share with shops and art galleries. One of them is the Galería Trama, set up in 1991 as a complement to Sala Parés and it's dedicated to the promotion of contemporary art. The gallery works with a group of established artists with a solid body of work as well as with emerging local and foreign artists.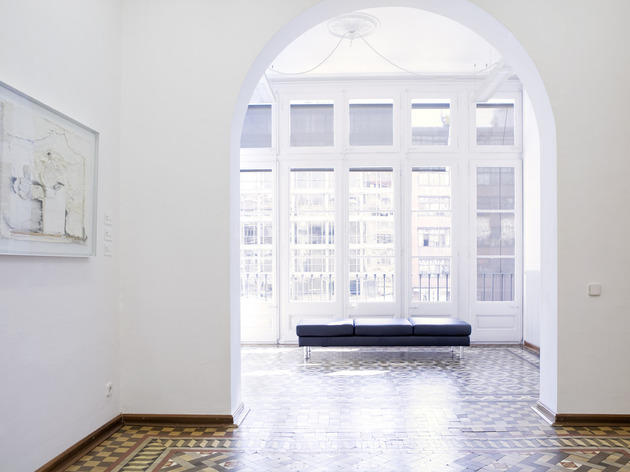 Marlborough
The Marlborough galleries of Barcelona and Madrid work in cahoots to coordinate and organise exhibitions of the artists they represent in other galleries and private and public institutions. The Marlborough family of galleries was founded in London in 1946 and won prestige in the 1950s for being the first gallery to show the German Expressionists in London. By 1958 Marlborough was representing such artists as Oskar Kokoschka, Henry Moore, Francis Bacon, Victor Pasmore and Lucian Freud.In 1962 the New York gallery was opened, followed by Tokyo and Madrid. They also have spaces in Chile, Florida, Monaco, Chelsea and, of course, Barcelona, which was inaugurated in 2006.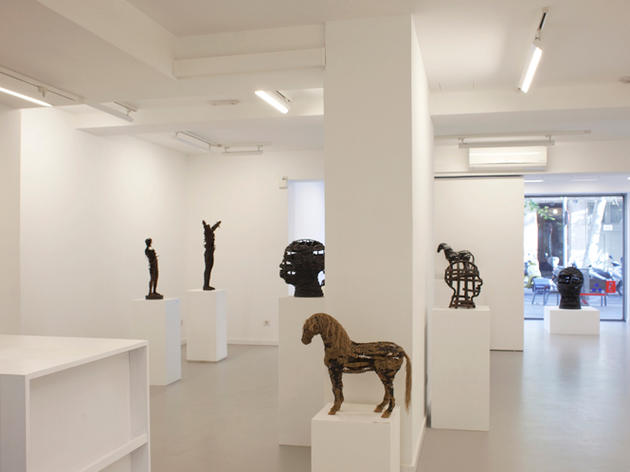 Galeria 3 Punts
What you'll mainly find in this Eixample gallery is contemporary art in its many facets (the gallery's 175 square metres makes it suitable for most formats). Special attention is dedicated to new artists as well as those with an already established career. Seven or eight individual exhibitions are programmed per year, and the 3 Punts also takes part in international fairs and collaborates with other national and international galleries.