Woofy: a new Barna bear bar
There's new terrain in town for bears and their admirers
By Josep Maria Sarri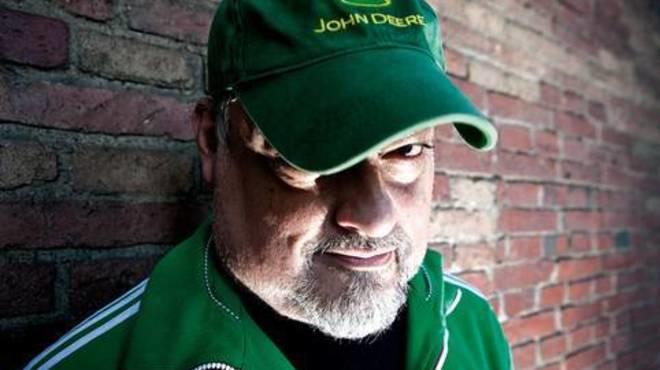 Bears of Barcelona, big, bushy men (and their admirers), now you have a reason to wake from your hibernation and leave your caves. Woofy is a new lounge bar made just for you. From now on, the spot formerly known as Zeltas, in the heart of Gaixample, will be a hotspot just for lovers of hair.

The man behind the curtain is Walter Banuera, a well-known figure on the Barcelona bear scene. This hulking Argentinean chaser has been part of the nightlife since the late '80s and is responsible for several initiatives to get the word out about this part of gay culture. He was the creator of the Bear Factory in the Cine Arenas and the head of the bar of the same name that for several years ruled on Passatge Domingo. 'I'd like to bring back the good vibes we had at the Bear Factory. I want all the bears and their admirers to have a new space to meet each other comfortably, have a drink, dance and meet people,' he explains.

Woofy is open Thursday to Saturday (Fridays and Saturdays until 3am) and the music selection is in the capable hands of another regular of the bear scene, DJ Rebotebraum, who, along with Banuera, put together the Pamela event that once took place at Sala Instinto.

Springtime 'Bearcelona'
This new bear bar has found a home in a spot that has been through many different phases. The latest not particularly profitable stint was under the name Addicted. The owners of the space trust Banuera to bring in an audience that, at the moment, has very few places to call its own, even with monthly events like Fly Butter Fly or POPair (for less traditional, more modern bears) that are quite successful. The biggest event in the Catalan capital's bear community continues to be Bearcelona, which happens during Easter week. This year, the encuentro internacional de osos (international bear meetup) celebrates its 13th year, 27 March to 1 April. As a matter of fact, Banuera was one of the founders of the organisation that encouraged this meetup, although he dissociated himself due to conflict among the creators. Now, with the new bar, he hopes to help bring a little more life into the scene and persists with one of his main goals: to give visibility to bears and admirers like him.