Music & Nightlife
The best gigs, festivals and nights out in Barcelona – find shows and book tickets
This month's live music in BCN
Your guide to what's on, who's playing and where to go for Barcelona's best gigs and concerts this month
Read more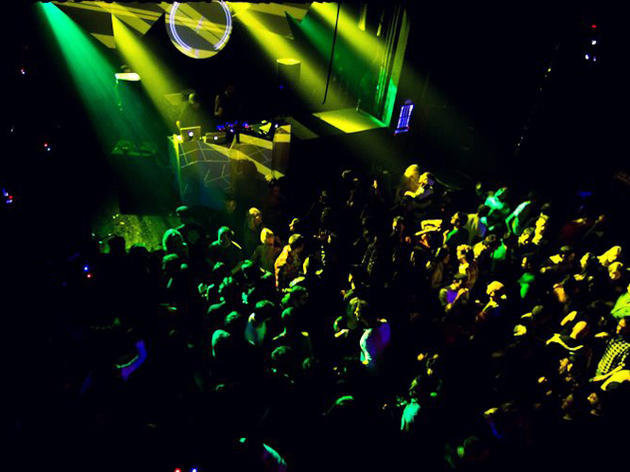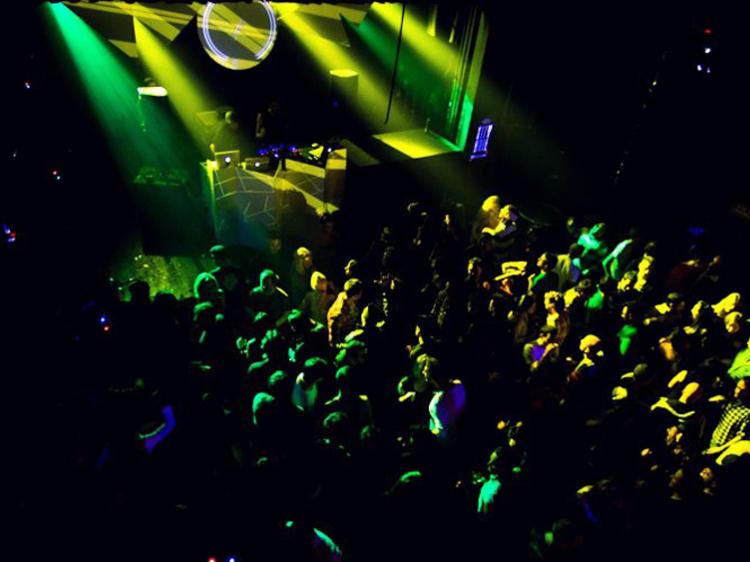 The city's best clubs
Groove, bang your head, twirl, or squint and nod your head to your kind of music in Barcelona's top clubs
Read more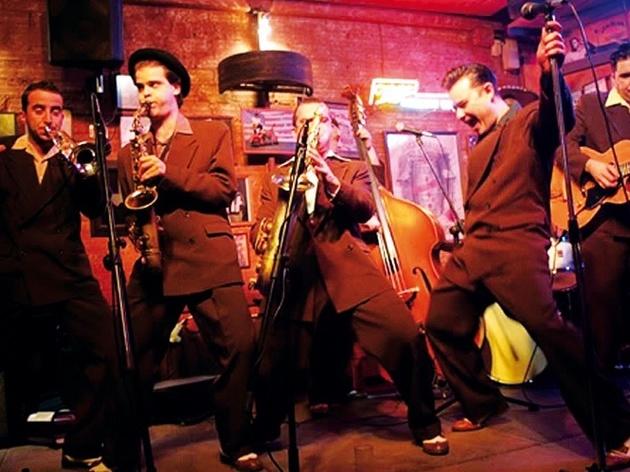 Barcelona's jazz venues
Discover the universe of jazz in the city and where to see and hear it live in all its splendour
Read more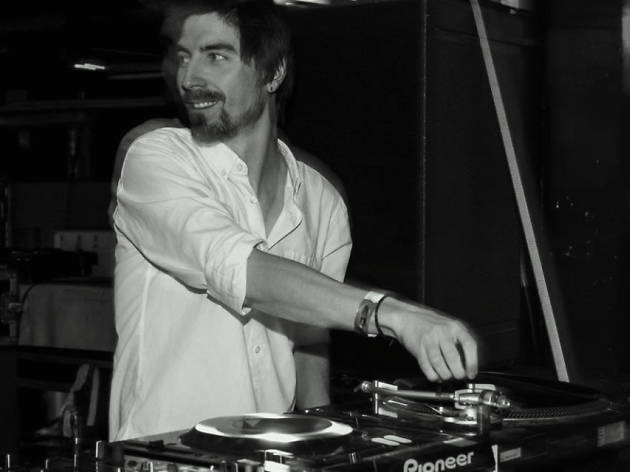 Hottest club nights and sessions
These ten parties, sessions and clubs will have you dancing to great music from dusk to dawn
Read more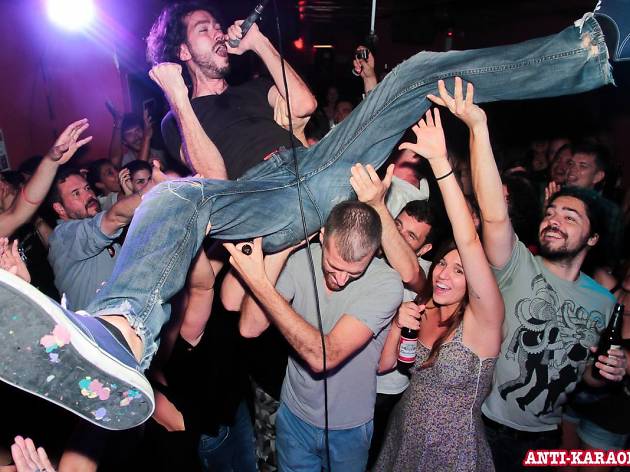 Karaoke in Barcelona
Ten spots in Barcelona where you can do karaoke and join in on the fun that is embarrassing yourself in public
Read more
Tickets
Mark Turner
Mark Turner is one of the leading jazz players of his generation. His sax has created his own school among the new sounds of 21st-century jazz and this he...
Read more
Vìctor Correa Strong-Bone
Víctor Correa returns to the Jamboree to show off his new line-up conceived in the Coahuila desert (Mexico), where he went to live more than a year...
Read more
Rick Margitza Quartet
Touched by the witchcraft of Miles Davis, who took him on in 1989 after hearing him with the Maynard Ferguson & Flora Purim group and with Airto Moreira,...
Read more
Gani Jakupi Connections
Born in Kosovo and settled in Catalonia, Gani Jakupi is one of the top-rated comic artists on the European scene. Alongside his drawing, there is also his...
Read more
More tickets
Barcelona's best live music venues