Things to Do
Essential museums, monuments, walks, events and activities in Barcelona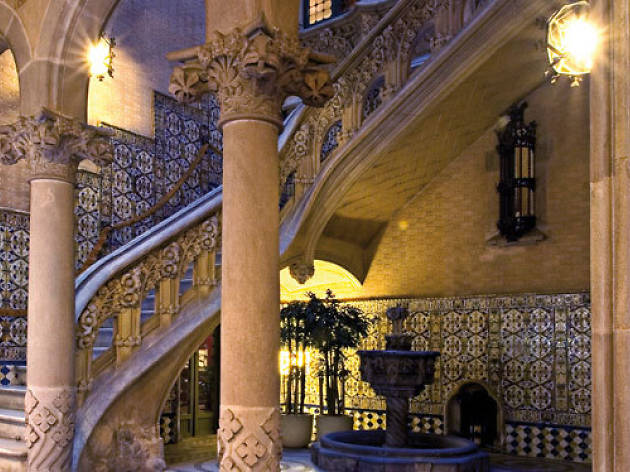 Hidden Barcelona
Find secret treasures and hidden gems in Barcelona with our guide. Just be sure not to tell anyone!
Read more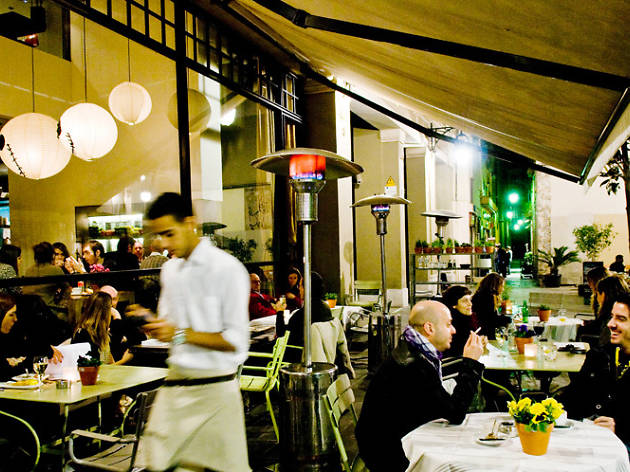 Cool-weather terraces
Sunshine or clouds, these terraces won't let chilly weather stop you from enjoying a bite or a drink outside
Read more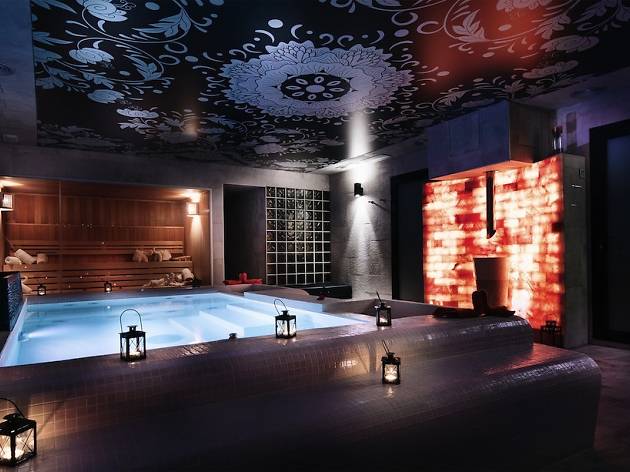 11 spas where you can relax and unwind
We put a lot of effort into finding Barcelona's best spas so all you have to do is pick one and enjoy
Read more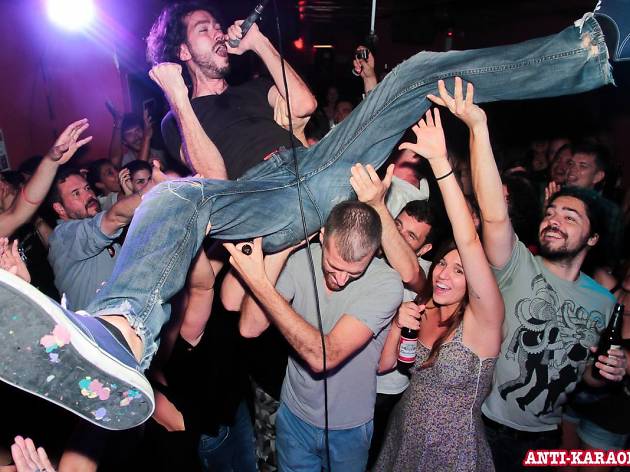 Karaoke in Barcelona
Ten spots where you can do karaoke and join in on the fun that is embarrassing yourself in public
Read more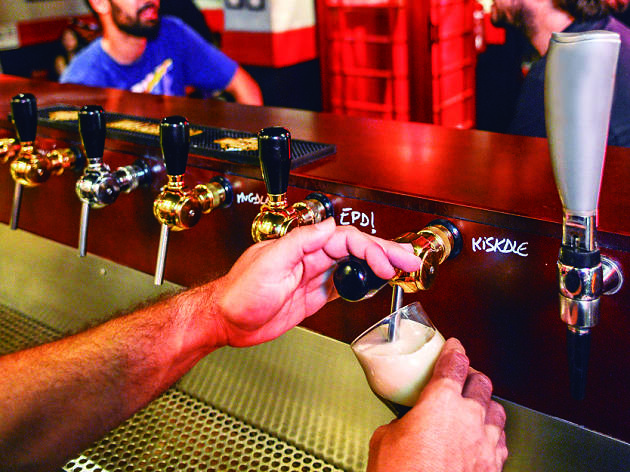 Best craft beer bars in town
Visit the bars that show you why Barcelona has a reputation as a top destination for craft beer fans
Read more
This week and beyond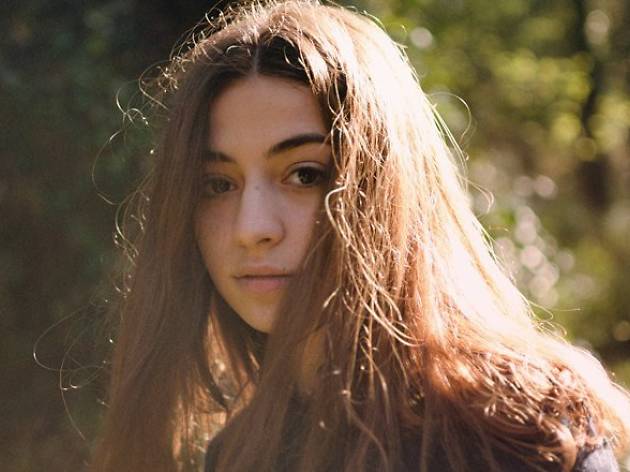 Primavera Club 2016: Anna B Savage + PAVVLA
It's the second (and final) free double-bill concert at the Albareda Cultural Centre, on during the afternoon. You can check out performances by young...
Read more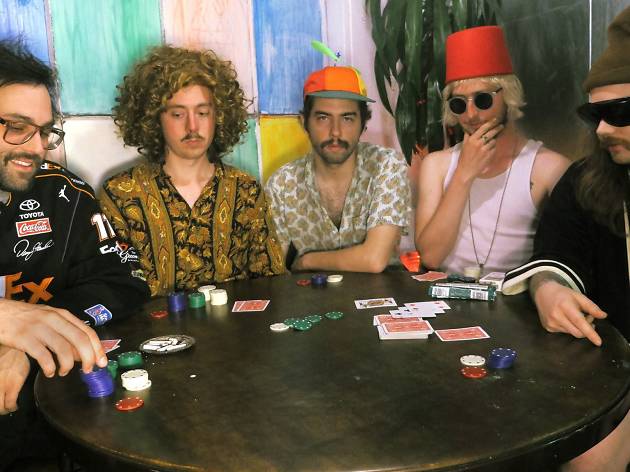 Primavera Club 2016: Mild High Club + Hoops + Yumi Yumi Hip Hop
Sunday is the final day of the Primavera Club festival in Sala Apolo's La [2] hall, and it starts with a local revelation, speedy punk-pop trio Yumi Yumi Hip...
Read more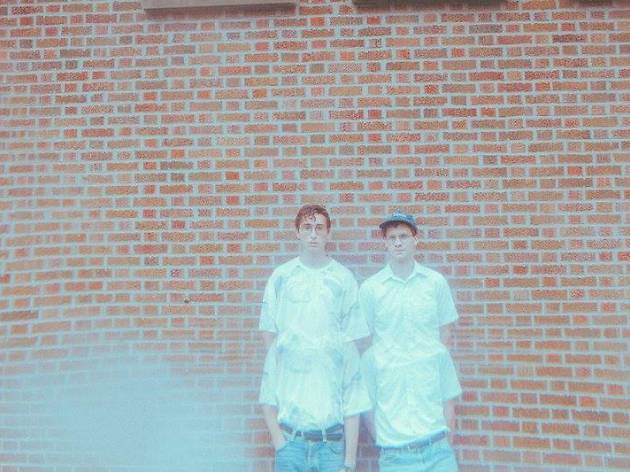 Primavera Club 2016: Whitney + Porches + Gúdar
It's a deluxe line-up in Sala Apolo to bid farewell to another year of the Primavera Club festival, with two biggies of the festival taking the stage....
Read more
Harrison Stafford & The Professor Crew + Takana Zion
This group is fronted by the veteran singer, lyricist and leader of the band Groundation, Harrison Stafford, and what you get is a group of reggae music...
Read more
48th Voll-Damm Festival Internacional de Jazz de Barcelona: Chucho Valdés-Joe Lovano Quintet
The godfather of the Barcelona International Jazz Festival, Chucho Valdés, pays tribute to another festival friend, the late Bruce Lundvall, president...
Read more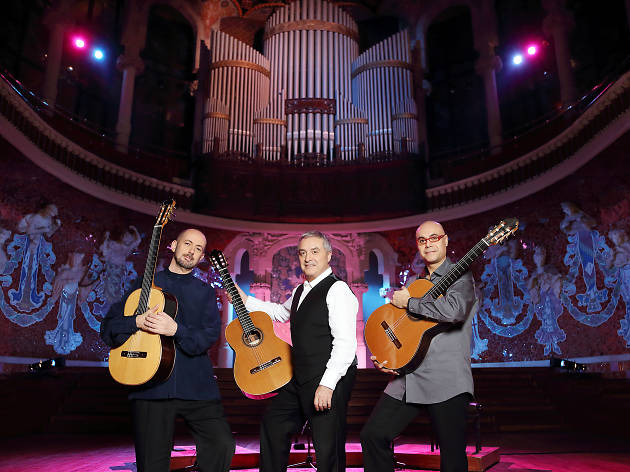 The Spanish guitar in concert: Barcelona Guitar Trio
Three top Catalan guitarists, Manuel González, Xavier Coll and Luis Robisco, get together in concert to offer a repertoire of music by Isaac...
Read more
More things to do