Things to Do
Essential museums, monuments, walks, events and activities in Barcelona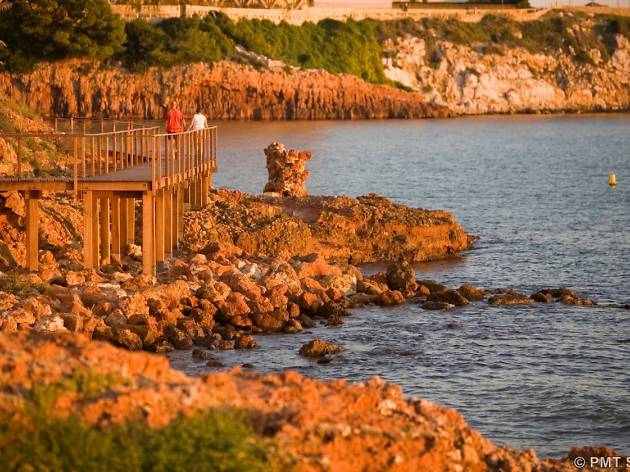 Costa Daurada
We give you 11 routes to discover the nature, culture, gastronomy and seafronts of the Costa Daurada
Read more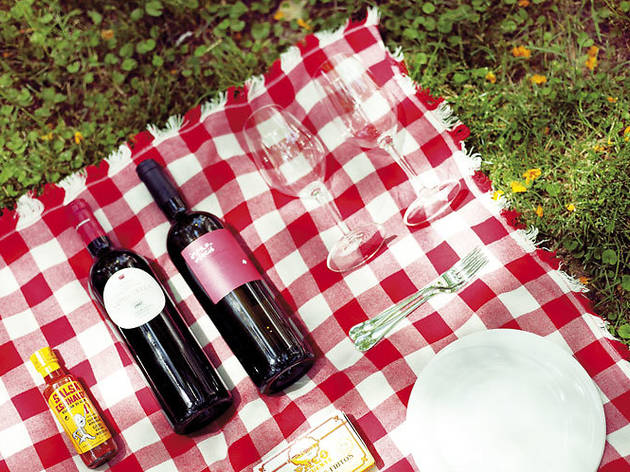 Best picnic spots
Find a patch of green, spread out your blanket, and enjoy the pleasure of feasting outside
Read more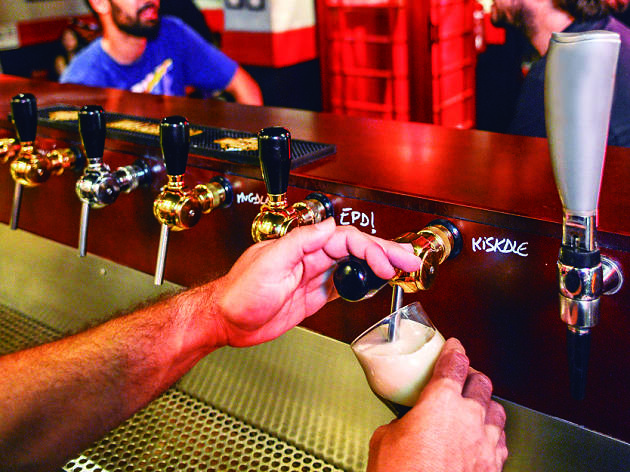 Best craft beer bars in town
Visit the bars that show you why Barcelona has a reputation as a top destination for craft beer fans
Read more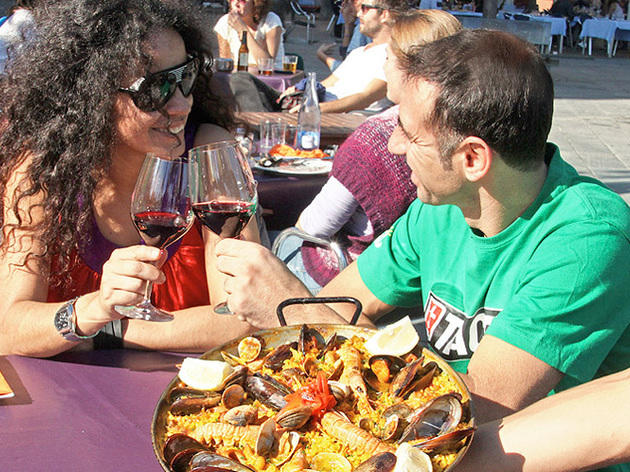 Weekend in Barcelona
Make the most of your city break in Barcelona with our guide to a great weekend getaway
Read more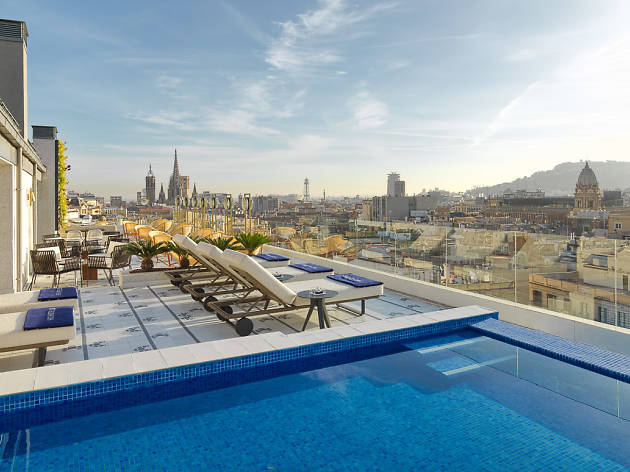 Terraces with views
Barcelona's got plenty of outdoor spots to take in stunning views, and get a drink and a bite as well
Read more
This week and beyond
Recondite live! + RNDM + DJ Fra
Recondite is a German producer with a weakness for the deepest and most melancholy side of club electronic music. His tracks are dark and mystical, and they...
Read more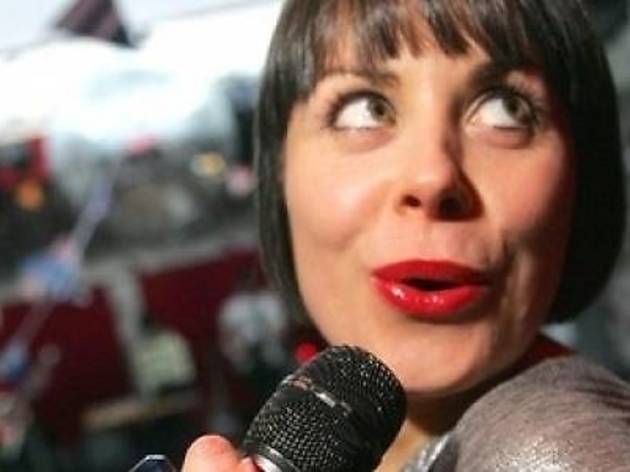 Anna Greenwood + Dani Patch
The offical DJ from the iconic London Guilty Pleasures party returns to the Pop Bar of Sala Razzmatazz to offer another session full of camp treats that will...
Read more
BIG: Barcelona Improv Group, 2016/17 season opener, The Universe
BIG's season opener is going to have EVERYTHING. Fast-paced comedy, truthful improvised narratives, and a garnish of playful fantasy. The players will take...
Read more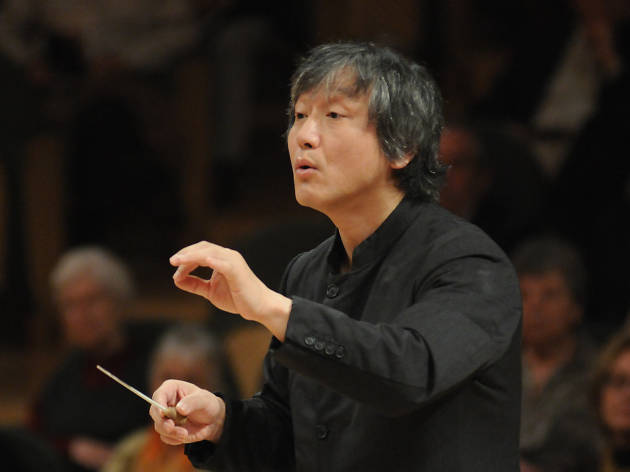 OBC: Inaugural concert of the 2016/2017 season
Japanese director Kazushi Ono, the new music director for the Barcelona Symphony and Catalonia National Orchestra (OBC), is in charge of inaugurating the...
Read more
Luther Dickinson
Luther Dickinson is one of the sharpest blues guitarists of the last 20 years. Already familiar with the hill country blues of legends such as R.L. Burnside,...
Read more
Delano Smith
His first album was released in 2002, but Delano Smith is a veteran on the scene: he was already playing music in Detroit in the '80s, and he's produced...
Read more
More things to do