Things to Do
Essential museums, monuments, walks, events and activities in Barcelona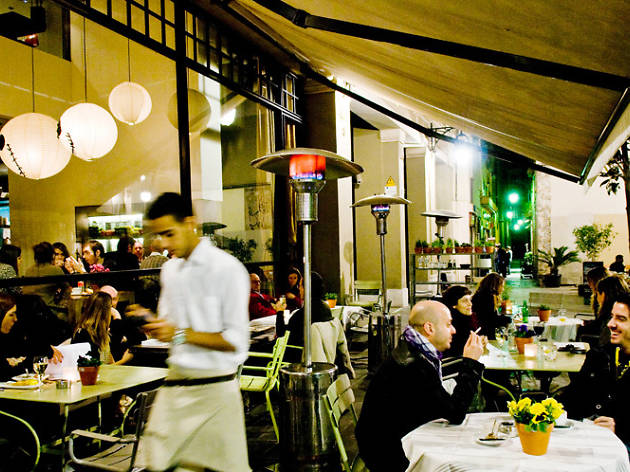 Cool-weather terraces
Sunshine or clouds, these terraces won't let chilly weather stop you from enjoying a bite or a drink outside
Read more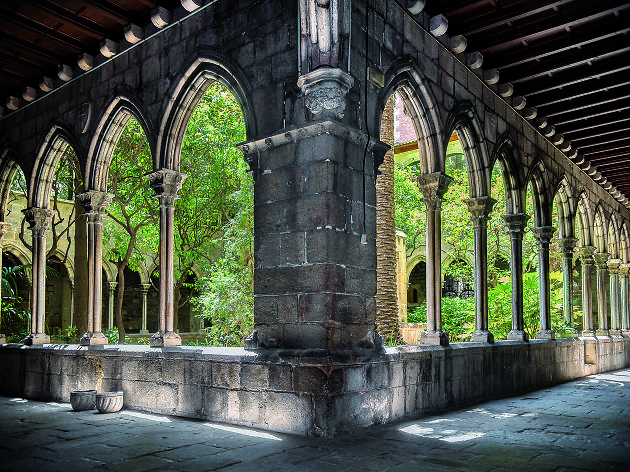 20 beautiful places
These Barcelona buildings, terraces, hidden corners, parks and more were born to be admired
Read more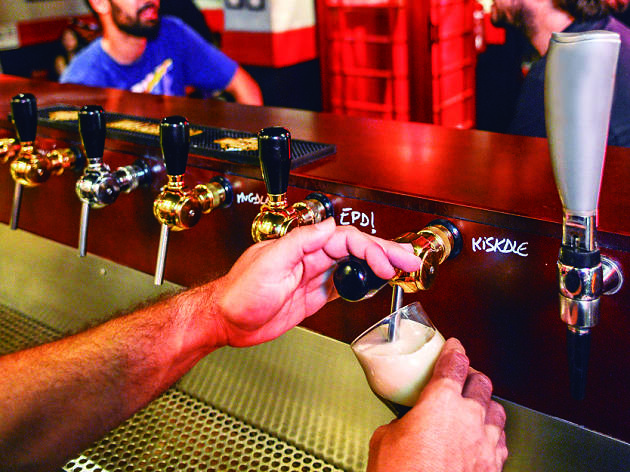 Best craft beer bars in town
Visit the bars that show you why Barcelona has a reputation as a top destination for craft beer fans
Read more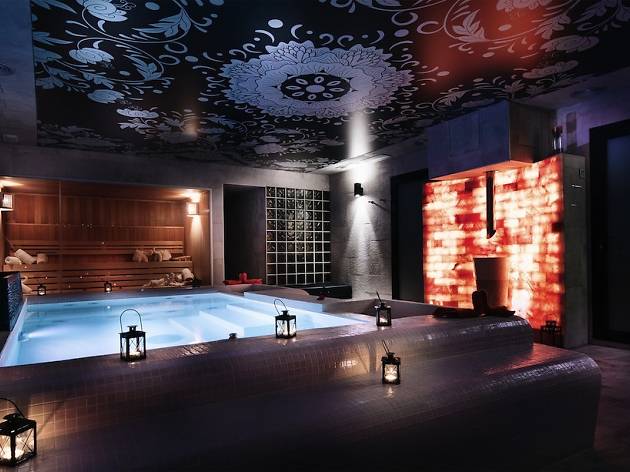 11 spas where you can relax and unwind
We put a lot of effort into finding Barcelona's best spas so all you have to do is pick one and enjoy
Read more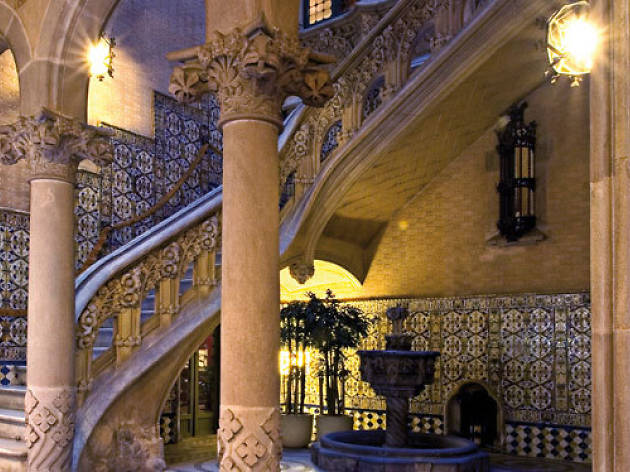 Hidden Barcelona
Find secret treasures and hidden gems in Barcelona with our guide. Just be sure not to tell anyone!
Read more
This week and beyond
El Dirty's seventh anniversary
It's been seven years since El Dirty took over Wednesday nights in Barcelona with their theme parties of all kinds – foam, Hogwarts, videogames –...
Read more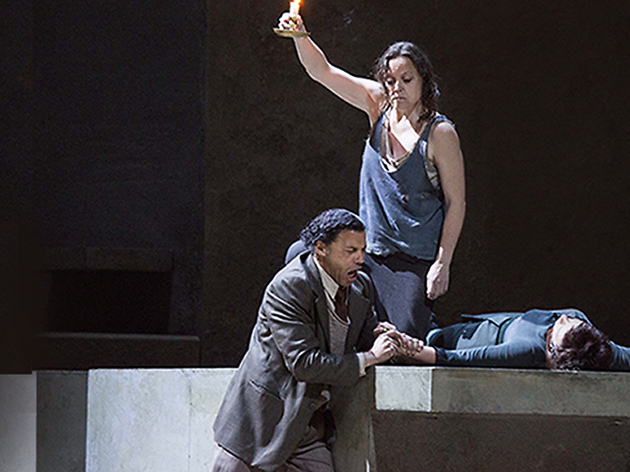 Elektra
'Elektra' is one of the most renowned operas by Richard Strauss as well as one of the most impressive, and now it's back at the Gran Teatre del Liceu, thanks...
Read more
Mark Turner
Mark Turner is one of the leading jazz players of his generation. His sax has created his own school among the new sounds of 21st-century jazz and this he...
Read more
Crystal Fighters + El Guincho
British band Crystal Fighters come to Barcelona to present their third album, 'Everything Is My Family' (2016), the follow-up to 2013's 'Cave Rave', which...
Read more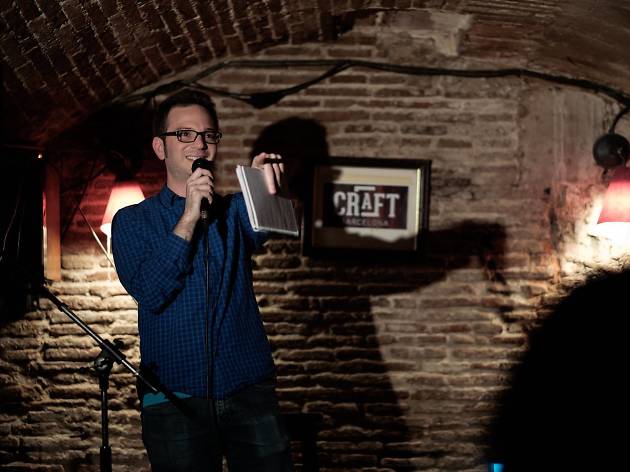 Stand-up Comedy Live! in English
Every Wednesday in the centre of Barcelona, join your host Vincent Valentine for Stand-up Comedy Live, with English-language performances by some of the...
Read more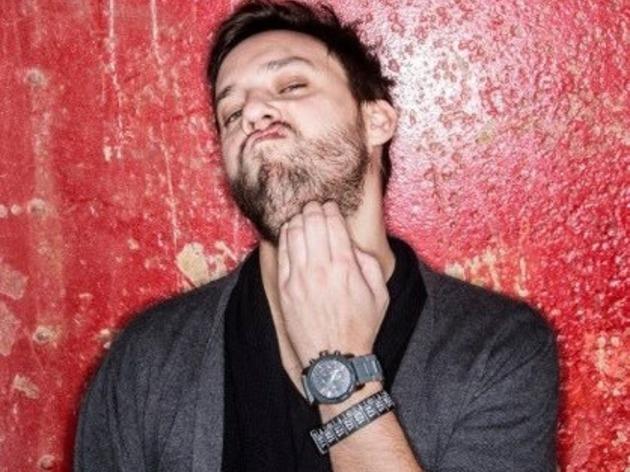 Hivernacle: Mosaic by Maceo
Having proved that the 'electronica + outdoors + Montjuïc' formula works perfectly in warmer weather, the organisers of the Brunch series have decided...
Read more
More things to do