Things to Do
Essential museums, monuments, walks, events and activities in Barcelona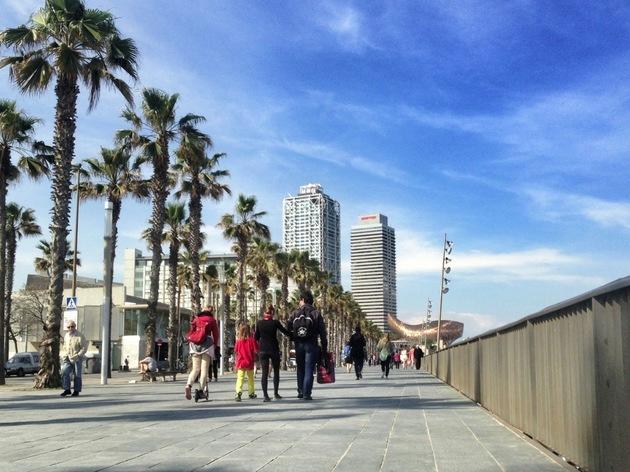 20 great things to do
With so very much to see and do in Barcelona, where do you start? Right here!
Read more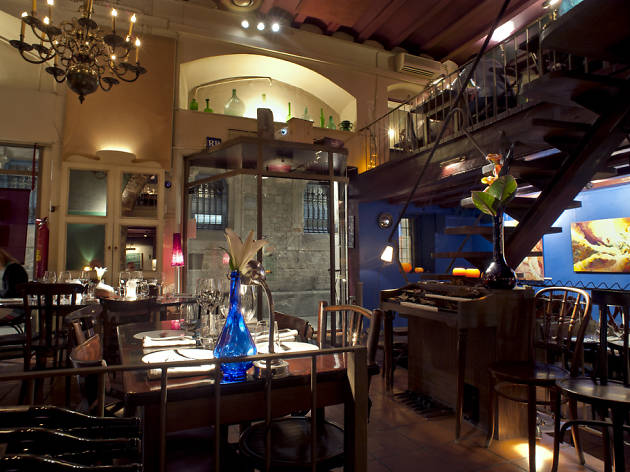 Romantic restaurants
These 13 romantic restaurants are a sure way to that special someone's heart
Read more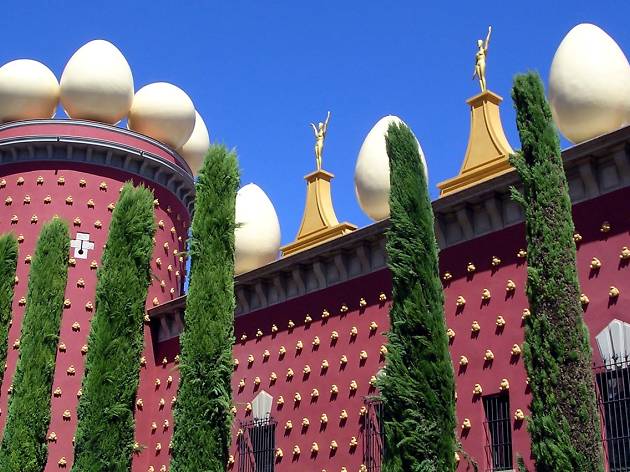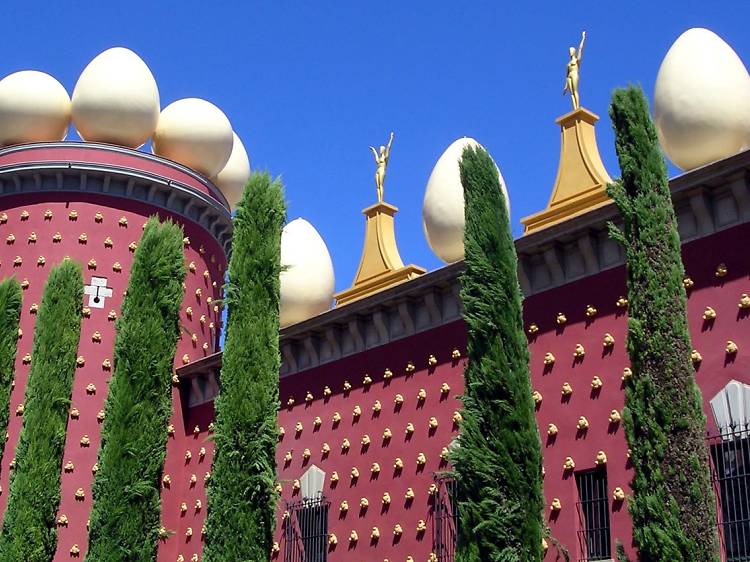 The 10 best museums outside Barcelona
Take a break from the city and visit amazing museums just a few kilometers from Barcelona
Read more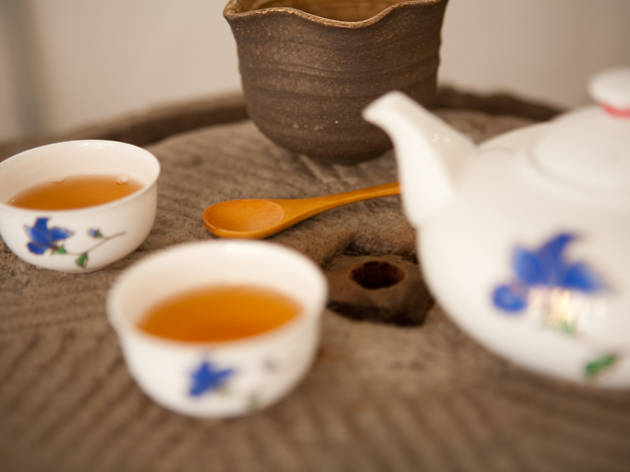 The best tea rooms in town
No matter what the clock says, in these Barcelona spots it's always tea time
Read more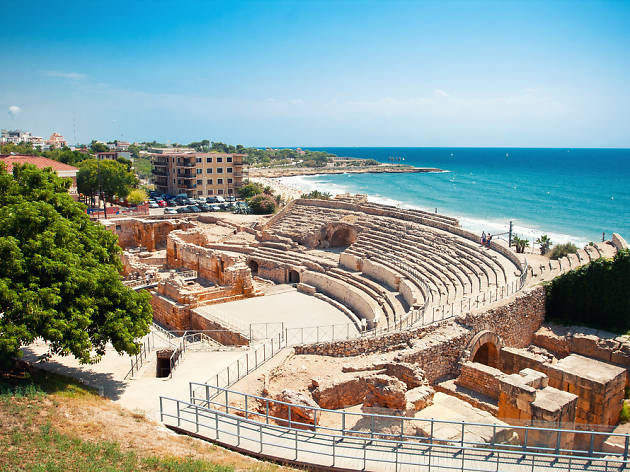 Costa Daurada
We give you 11 routes to discover the nature, culture, gastronomy and seafronts of the Costa Daurada
Read more
This week and beyond
Blues Pills + Kadavar
Blues-rock band Blues Pills, led by Swedish vocalist Elin Larsson, present their latest album, 'Lady in Gold' (2016).
Read more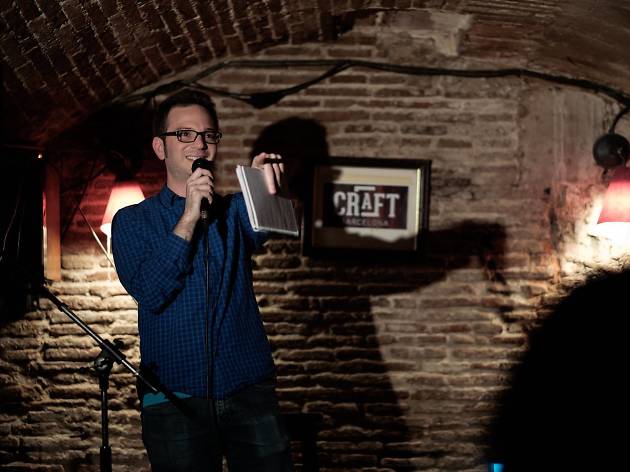 Stand-up Comedy Live! in English
Every Wednesday in the centre of Barcelona, join your host Vincent Valentine for Stand-up Comedy Live, with English-language performances by some of the...
Read more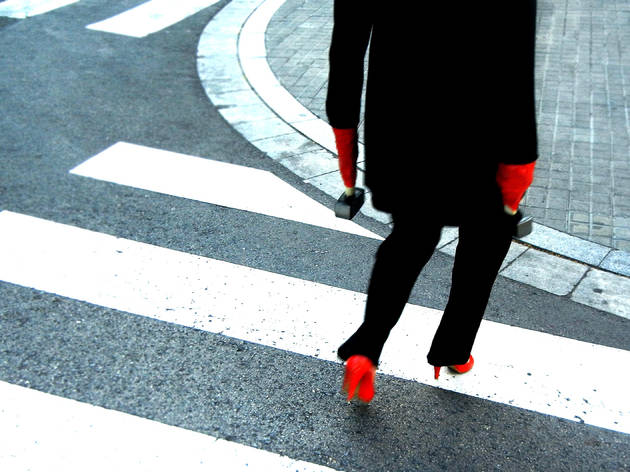 Hostiando a M
Created, directed and performed by Agnés Mateus.Agnés Mateus brings us a risky show, packed with creativity, to evoke different feelings in her...
Read more
48th Voll-Damm Festival Internacional de Jazz de Barcelona: Hiromi, The Trio Project
Japanese jazz pianist Hiromi Uehara, who now lives in the USA, presents 'Spark' (2016), her fourth album as part of a trio, that has featured various...
Read more
48 Voll-Damm Barcelona International Jazz Festival
Running for four months or so, this popular music festival welcomes jazz musicians from around the globe as well as giving local names a platform to display...
Read more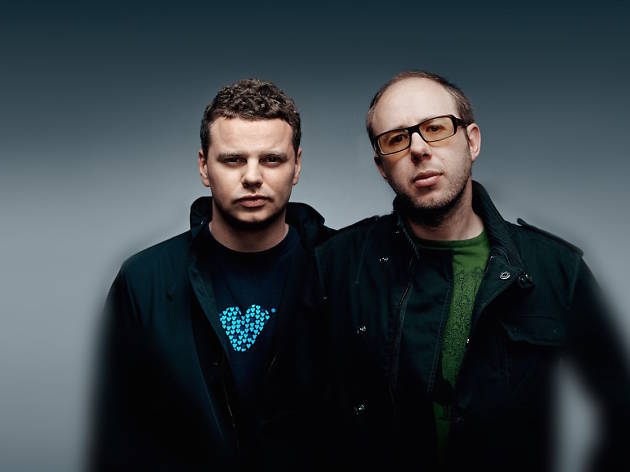 The Chemical Brothers
Tom Rowlands and Ed Simons are The Chemical Brothers, one of the most celebrated acts in electronic music in the last 25 years. Along with Fatboy Slim,...
Read more
More things to do