Chicago's brew future: new breweries on the horizon
From food-inspired beer by a former Goose Island brewer to an in-house birreria at Eataly, more than 14 new breweries are opening in Chicago this fall and winter.
By Karl Klockars Mon Sep 30 2013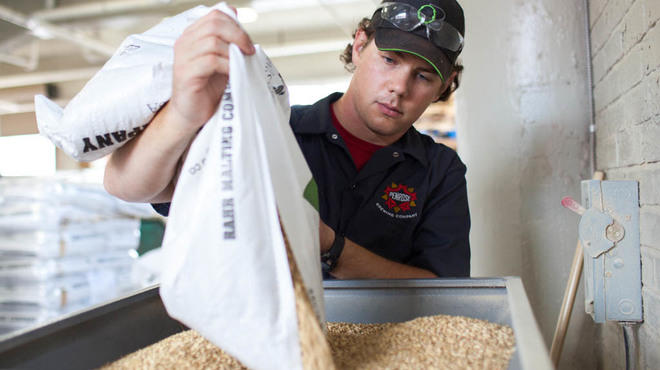 Tom Korder, formerly at Goose Island, works on a collaboration with St. Louis' Perennial Ales. Courtesy Penrose
With so many new breweries popping up all over the Chicagoland area in every size and shape, it's damn near impossible to keep track of them all. In Chicago, brewers are moving into neighborhoods like Little Village and the South Loop, while the suburbs aren't slacking in growth—Geneva, Tinley Park, Lyons and Northbrook all have brewery projects rolling out or in the process of starting up. Lots of them are tweeting their progress, so we've included links to their Twitter feeds to follow along.
Here's a look at some of the breweries we're excited to see pouring soon.
You might also like
---