Cheap eats | Chef favorites
Where do Rick Bayless and other top Chicago chefs go when they crave tasty, unpretentious grub? We follow seven of them to their favorite ethnic enclaves and get them to dish on the city's best, most authentic cheap eats.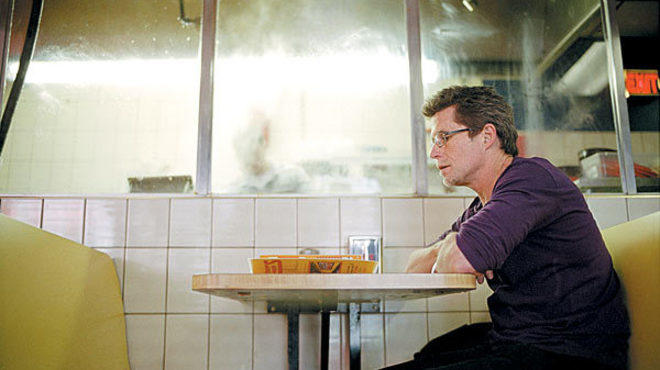 Frontera Grill's Rick Bayless gets spicy with snacks ...
How to shop and eat in the Asian haven.
A fine-dining Italian chef steps out of his glass castle to gather fuel.
Two chefs devour Little India's specialty groceries, sweets and handheld eats.
Encased meats and fragrant herbs bring back sweet Saigon memories.
The gents from Alhambra Palace show us what to eat.
For the best fermented veggies, blood sausage and fried chicken, a trek to Niles is worth your while.
---
You might also like
---