Elizabeth
Food foraged, gathered and cooked by Iliana Regan.
By David Tamarkin Wed Sep 19 2012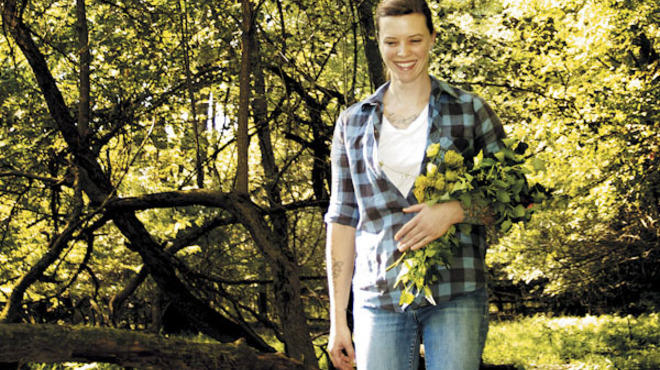 Iliana Regan foraging for her restaurant Elizabeth Photograph: Nick Murway
Mix Lord of the Rings, Grant Achatz and some random mushrooms you find in the park, and what you get may look like this restaurant from forager/chef Iliana Regan. Three menus are offered: "Owl" (8–10 "rustic" courses), "Deer" (12–15 "woodland-influenced" courses) and "Diamond" (20–25 "gastronomic" courses). 4835 N Western Ave (773-681-0651).
You might also like
---