Evolution of Chicago coffee
How Chicago's coffee scene has changed from Starbucks to Intelligentsia to Asado.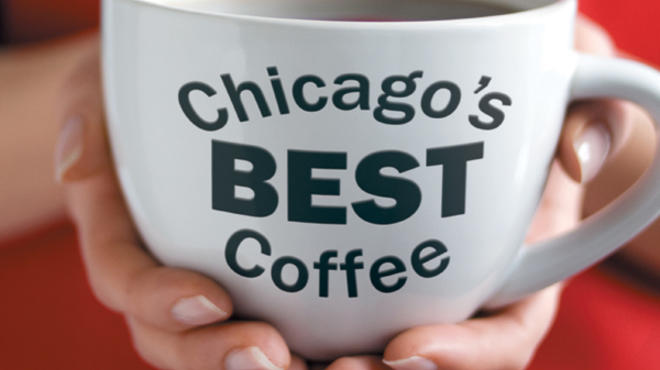 Coffee as mere caffeine conveyance? That's so 1992. In Chicago and other big cities, people's interest in their cup of joe actually tasting good started with, yes, that big green monster called Starbucks in the early '90s. But about ten years later the second wave of coffee innovation was upon us, and everybody (Intelligentsia and Metropolis, specifically) started roasting their own beans in small, carefully sourced batches. We were hooked.
Chicago is now deep in the third wave of coffee culture typified by new brewing techniques, such as the time-consuming pour-over method, that bring out nuanced flavors. Indie coffee shops that have opened in the past couple of years, from Asado to Star Lounge to DarkCloud, are so serious about their beans and brewing they border on obsessive. But the more obsessive they become about their techniques, the more obsessive we become about their coffee.
To assess the current coffee landscape, we ingested far more than the recommended daily caffeine intake and sussed out the 15 best java joints (both new and old). We also tested whether that persnickety pour-over method is feasible at home, discovered there is such a thing as great decaf and found that a good cup of coffee can be as close as your local hat maker.
Kris Vire confesses his crush on a barista.
How coffee is brewed, how much you'll pay and how long you'll wait at coffee shops around town.
---
You might also like
---