The best and worst songs on Beck's 'Morning Phase'
We rank the 11 tracks on the erstwhile breakdancer's languid and lovely comeback
By Brent DiCrescenzo Tue Feb 11 2014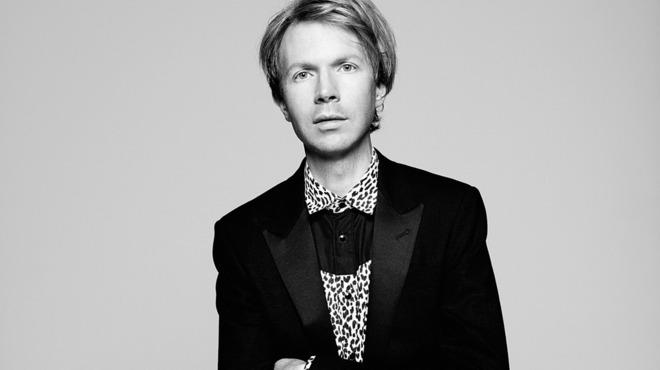 Beck Photograph: Peter Hapak
Let's get this out of the way first: There are no bad tracks on Beck's long-awaited return, Morning Phase. The de facto sequel to Sea Change, his 12th album is a gorgeous platter of serene Americana and the first great work of 2014. Too bad he already used the title Mellow Gold. (Read our review.)
That being said, we have favorite songs and there are those that are merely fine. There's a simple rule when it comes to measuring the work of the 43-year-old. If he's wearing a big hat and playing country pretty straightforward, it tends to be a minor letdown. I also have a theory about the length of his hair in relation to his album quality.
Anyway, here are the 11 tunes from Morning Phase, in order (not counting the two instrumental interludes).
11. Country Down
Beck is a many of many faces (or haircuts and hats). The last Beck face I, and I think most of us, want to hear is country Beck (long hair and ten gallon). This cut, an obvious outlier, remains from his Nashville sessions, the same that spawned the far more bizarre and wonderful (and Beckish) "I Just Started Hating Some People Today." But straightforward, earnest harmonica Americana is always a touch disappointing from a guy who throws so many curveballs. Though it's still lovely.
You might also like
---