Essential highlights in the world's most exciting cities – powered by local expertise
---
Your ultimate weekend guide to…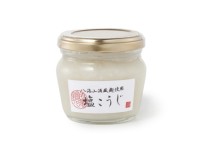 Tokyo
Travel the length and breadth of the country without ever leaving the capital. SEE MORE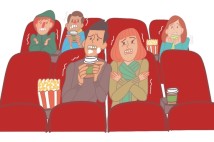 Kuala Lumpur
To escape the blistering heat, we seek out the most well-refrigerated cinemas in KL. SEE MORE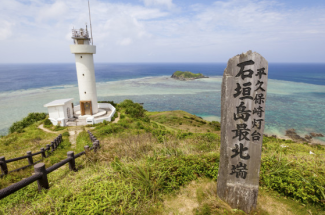 Venture out to the wild outer reaches of the Japanese archipelago.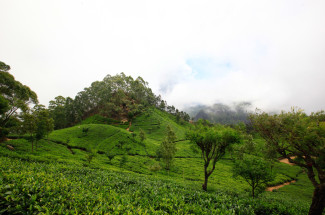 Take a scenic tour around the country's historic Ceylon tea plantations.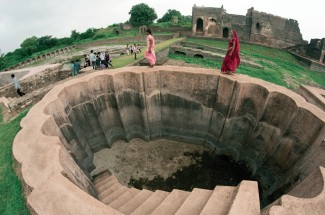 Discover the spectacular ruins of an ancient fortress town – and its romantic past.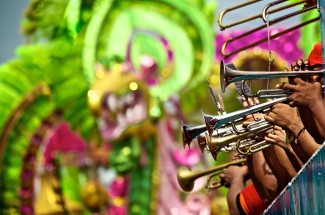 Lose yourself in the hedonistic carnage of Panama City's annual carnival.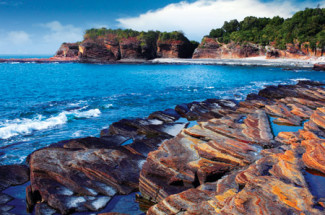 Drift away from the big-city madness to one of these lesser-known island paradises.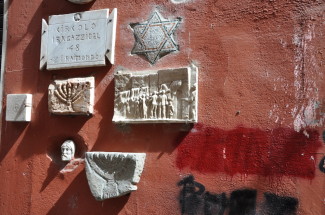 Explore the sights, sounds and tastes of this vibrant Roman locale.
---
Latest Time Out guidebooks
---
Latest visitor-guide magazines