Brixton pubs
Discover the best places to go drinking in Brixton from gastropubs to cocktail bars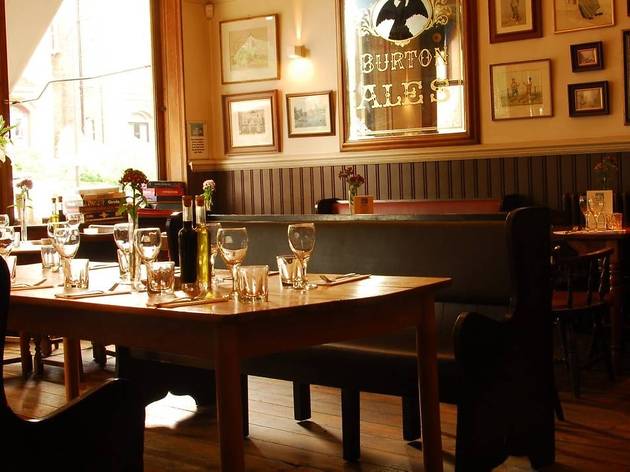 Brixton has established a reputation as a great place to enjoy a drink. From the affordable cocktails and buzzy vibe at Lounge to the guest ales and cosy atmosphere at the Prince Regent, take a look at Brixton's best boozers.
Think we've missed out one of Brixton's finest watering holes? Let us know in the comments box below.
The White Horse attracts an adult, professional but as-yet-unnested clientele happy to enjoy the generous opening hours. It's all slightly clubby yet laid-back.
Read more
Large airy pubs with an outdoor terrace (even one adjacent to a busy bus route) and plenty of room for pushchairs are always going to be popular in this area.
Read more
See our full Brixton area guide