Jimeoin's top ten stand-up comedians
The Northern Irish stand-up and 'Live at the Apollo' star reveals his favourite comics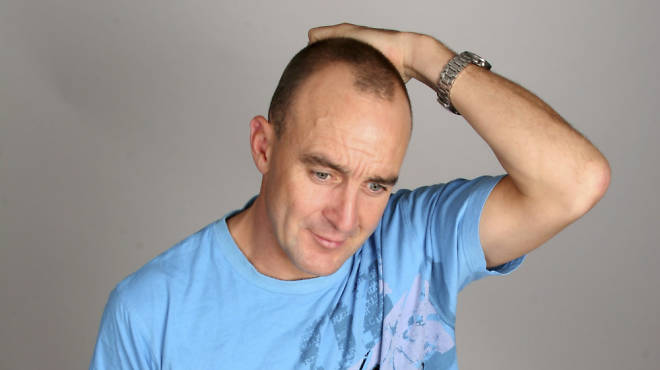 © Steve Ullathorne
In the latest in our popular series of features where stand-ups pick their favourite fellow stand-ups, Northern Irish observational comic Jimeoin chooses his top ten living comedians. The consummate comic is bringing his 'What!?' tour to the Bloomsbury Theatre and Hammersmith Apollo.
10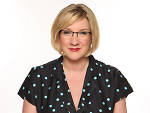 Sarah Millican
'I did a big TV gig with her recently and she rocked it. Female comics often find it hard for whatever reason. But she is very funny. And she's got that stupid accent.'
---
9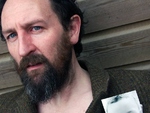 Phil Kay
'He's just a card, wild and crazy. His shows are always totally different.'
---
8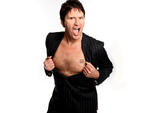 Stewart Francis
'He should be higher up the list, but I can't work out who to swap him with. Stewart is fantastic.'
---
7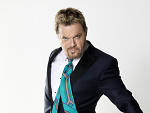 Eddie Izzard
'He probably needs the publicity, so thought I'd mention him.'
---
6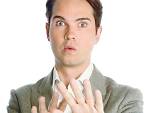 Jimmy Carr
'No waffle. Really economical with his gags and very funny. Not always as controversial as people think, he mixes it up.'
---
5
Bob Franklin
'A Cockney comic who now lives in Oz. Fantastic style. He was a big influence on me and taught me to believe in the daft stuff that you think no one will go for.'
---
4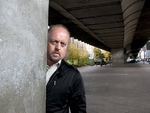 Bill Bailey
'Good and daft. He's also a great musician and actor, by the way, but his appeal to me is more to do with his daftness.'
---
3
French and Saunders
'I've always liked them. Lots and lots of good and funny stuff.'
---
2
Mark Nelson
'Someone new who has great jokes. Simple as that.'
---
1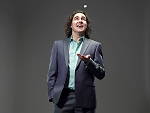 Micky Flanagan
'Makes me laugh. Comes from a place that is of this world as opposed to that too-cool-for-school style.'
---
AS the elusive US comedy heavyweight and 'Chappelle's Show' star heads to London, we offer some essential viewing to get you pumped (or bring you up to speed)
Rated as: 4/5
Critics choice
This Aussie character comic takes aim at his audience, and he kills it.
Buy tickets
The ten shows that'll make you laugh most this month
Nearly 30 years on, 'Whose Line…' is back and fresher than ever. You couldn't make it up
More info
See latest comedy features
---