Sketch comedy in London
Want an alternative to stand-up? Get your fix of sketch comedy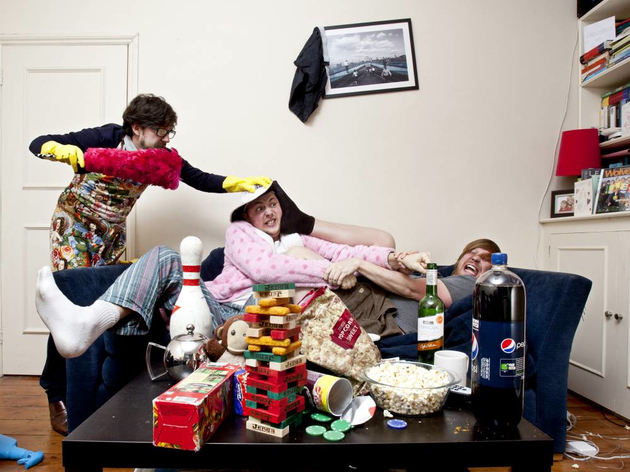 The London comedy circuit is awash with man-and-a-mic stand-ups strutting their stuff at weekend clubs. So why not seek a different type of chuckle? The capital hosts plenty of excellent sketch comedy nights and many of the best troupes perform their solo hours from the Edinburgh Fringe throughout the year. To get you started, here are the next ten sketch comedy shows coming up in London.
Upcoming sketch comedy shows in London
With 2013 BBC New Comedy Awards finalist Rob Carter plus Sheeps and Luke Kempner.
Read more
Established comedians from around the world perform their material.
Read more
This increasingly popular weekend-long blowout 'The London Sketchfest' is the capital's only festival dedicated to the underrated art of sketch comedy. Each day sees rising troupes performing short sets hoping to be crowned the winner of this year's competition. 
Read more
Show more
See our pick of this month's top ten comedy shows