The top ten comedy shows this month
Our pick of this month's must-see comedy shows in London
There are an overwhelming number of comedy shows to choose from in London. Our advice? Buy tickets to any of the ten shows we recommend and you'll have a cracking time.
10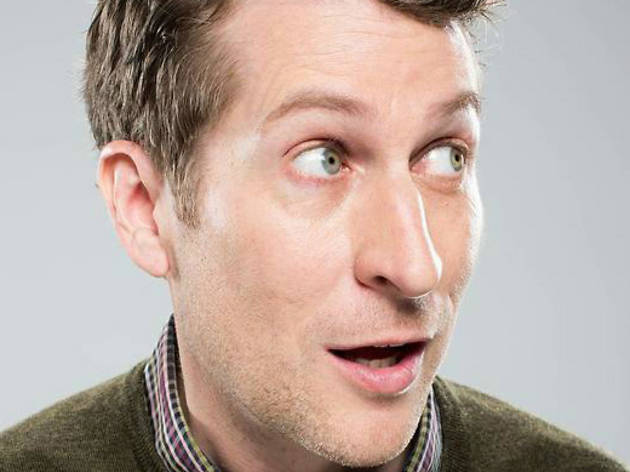 Since 2009, cult US podcast Comedy Bang! Bang! has been delighting audiences with its collection of daft improvised skits and silly takes on historical characters. Over the years, big names and cult favourites from the US scene - including Aziz Ansari, Seth Rogen and Amy Poehler - have dropped by the studio to join in the lunacy. But for their first visit to these shores, it's the regular gang only: Bang! Bang! mastermind Scott Aukerman, Paul F. Tompkins and character actor Lauren Lupkus.
Read more
See more comedy shows coming to London
More comedy in London
As the unofficial comedy capital of the world, London's comedy circuit doesn't take a break. There are stand-up shows seven days a week, from early evening through to the small hours. To help you plan your week of witticisms, here's a nifty calendar of the best comedy shows in London this week.
Read more