London Film Festival reviews
Get the definitive verdict on all the big releases from the 2013 London Film Festival
By Time Out editors Wed Oct 2 2013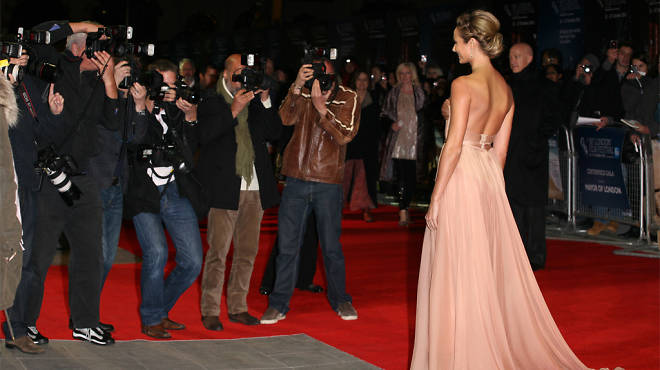 Latest reviews from the 2013 London Film Festival
---
The 57th BFI London Film Festival kicks off in venues across the city on October 9 2013, screening films from every corner of the globe, from major blockbusters to experimental oddities. There will be star-studded red-carpet galas, hundreds of new features and shorts, plus talks, discussions and workshops – and all of it is open to the public. See our London Film Festival guide to find out how to make the most of it.
See our guide to the London Film Festival
---
Latest Time Out film features
The best films now showing
The sequel to the prequel is a knockout
A near-perfect film about growing up from Richard Linklater
Keira Knightley is newly dumped and singing her heart out
See more Time Out film reviews
Read a review of...
Regular Time Out film features