Upcoming movies calendar
Every film that's coming out between now and autumn 2013
Find out what's coming to a cinema near you soon. Our month-by-month calendar gives you every new movie until autumn 2013. Release dates? Actors? Directors? It's all right here.
February film highlights
---
---
Friday February 1
---
Friday February 8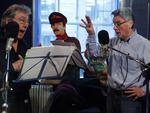 An animated work of docu-fiction exploring the life and times of 'the dead Python' Graham Chapman.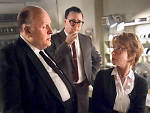 A film about Alfred Hitchcock and Alma Reville's complex relationship as the master's new film begins to take shape.
A London-set romcom about a young couple struggling through their first year of marital bliss.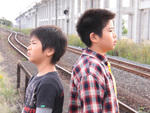 Ryu and Koichi are brothers separated by divorce. A new bullet train line presents the opportunity for them to reunite.
No
The tale of political marketing in the run-up to Chile's first democratic election in 1988.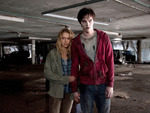 The tale of R, a brain-eating zombie who acquires the memories of those he devours.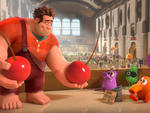 The villain of a video game longs to be a good guy, sneaking into a first-person shoot-'em-up determined to make amends.
---
Wednesday February 13
A young man discovers that his new home – the town of Gatlin, South Carolina – is populated by beings who can use magic.
---
Thursday February 14
---
Friday February 15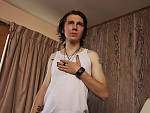 A scruffy rocker separated from his wife hits the road, intending to track down Claire and finally end their marriage.
A beautiful woman has an adulterous affair with an Italian diplomat.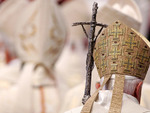 A tough look at child abuse within the Catholic Church.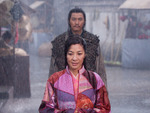 Reign of Assassins
Time Out has not reviewed this film yet.
Sammy and some of his grandkids caught by a team of scientists for their underwater aquarium.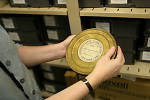 Keanu Reeves hosts this documentary about the future of filmmaking.
---
Monday February 18
Ollie Kepler's Expanding Purple World
Time Out has not reviewed this film yet.
---
Friday February 22
Breath of the Gods
Time Out has not reviewed this film yet.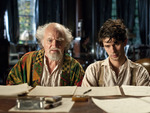 This is a tale so vast it's taken three writer-directors to bring it to the screen.
A righteously angry documentary looking at the actions of Western pharmaceutical giants.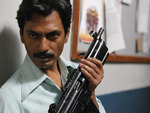 Time Out has not reviewed this film yet.
Kai Po Che
Time Out has not reviewed this film yet.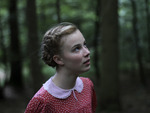 The tale of five children crossing Germany in the days following the end of WW2.
A pair of feral girls are returned to 'normal' society after they've lived in the woods for five years.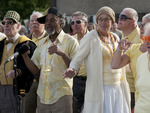 An elderly man, struggling to cope with his wife's worsening illness, is encouraged to join a local choir.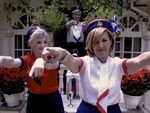 A warm, human look at immigration to the UK.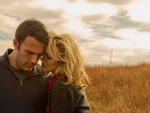 It's the troubled romance between Neil, an American in France, and Marina, a French-speaking European.
---
Monday February 25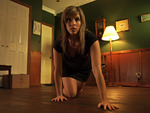 A seedy bar owner hires a nameless Croatian hitman to kill a man. But the plan goes awry.
---
---
Explore the world of film on Time Out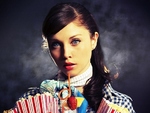 London's best cinema food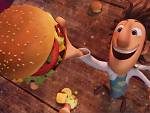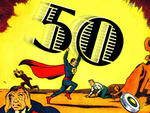 ---
Write your own review
Read a review of
Latest Time Out film reviews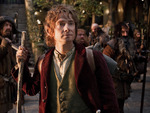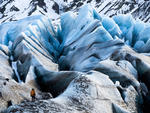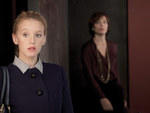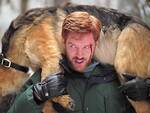 See more film features