Win £500 taxi credit with 'Locke'
Take the stress out of travel with our competition to win taxi credit worth £500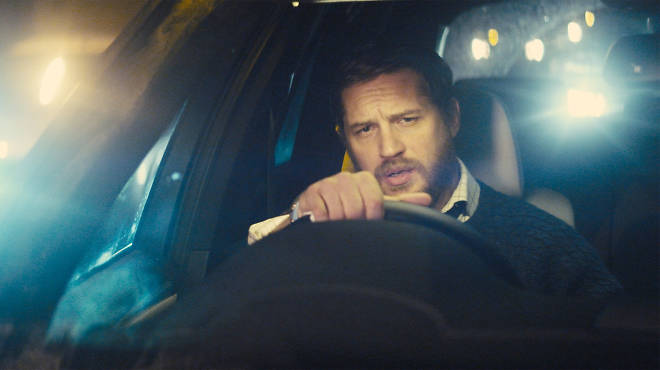 To celebrate the release of 'Locke' (in cinemas April 18) two lucky Time Out readers will win £500 taxi credit. The nail-biting film stars Tom Hardy (Inception, The Dark Knight Rises) in a tension-fuelled 90-minute race against time. For the two winners, such journeys will be a thing of the past! Their prize comes courtesy of Green Tomato Cars – London's people, planet and pocket-friendly alternative to black taxis and minicabs.
'Locke' drops us into the world of Ivan Locke (Hardy), who has the perfect family, his dream job, and tomorrow should be the crowning moment of his career. But one phone call will force him to make a decision that will put it all on the line.
For your chance to escape travel tension for the foreseeable future, just answer the question below.
Users say
One would think that Time Out knowing all things London would know the difference between Taxis and minicabs.  Green Tomato are a Private Hire or Minicab firm. Their drivers do not go through the Knowledge like real taxi drivers, and their vehicles are not the iconic vehicles that people instantly recognise as a taxi.

TfL's own Taxi carriage laws state that Private hire companies cannot advertise themselves as taxis or cabs. Please feel free to help people differentiate by changing the "taxi credit" to "minicab credit" or "ride credit", but please don't let people thing that they are getting into a real taxi when they are not.