London's top 50 restaurants: French
Sure, Paris is only two hours on the Eurostar, but with bistros and brasseries this good, why leave London?
Ooh la la! Why travel to Paris when the best of France comes to London? Here's our pick of the best Parisian-style brasseries and fine dining restaurants in London. Do you agree with the choices? Use the comments box below or tweet your suggestions.
---
---
See the full list of top 50 restaurants in London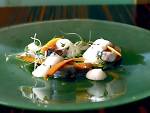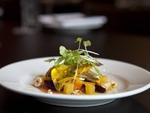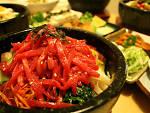 Read more popular food features