Best cheap eats in east London
Good-value restaurants and cafés for great food in east London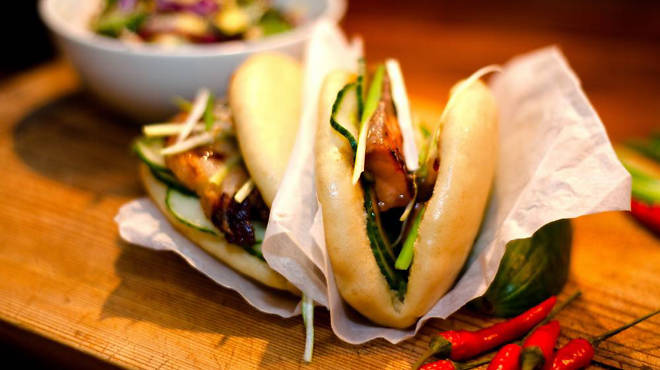 For every secret bar and pop-up sample sale in east London there's an equally interesting and delicious cheap eat on offer. From Korean fried chicken in Shoreditch to Turkish grills in Dalston or vegan fare in Walthamstow, find one that tempts you with our guide to the best budget restaurants and cafés in the area. Also check out our cheap eats guides in central, north, south and west London, or see all of east London's best cheap eats on a map. Do you agree with the choices? Use the comments box below or tweet your suggestions.
---
Map of the best cheap restaurants in east London
---
Users say
Has Timee Out never heard of Forest Gate, Stratford,Walthamstow, Leyton etc?  There is more to east London other than Shoreditch
not sure this article is headed up correctly. For 2 people to eat out for £45 to be classed as a cheap eat is all wrong. Between £30 and £45 is an average price to pay. With a title like Cheap eats, there should have been better venues and variety on offer. Re-hashing of the same old resaurants shows lack of imagination and as far as trends go this would be great advice 2 years ago. Should have mentioned the new nigerian restaurant on kingsland road, fish and chip restaurant on Hoxton Street or even the olde Mumma's off shoreditch high street. With a title like Cheap Eats it would have made more sense to do a Culinary kings/queens of the buffet world.
Great budget dining in...
Time Out brings you exclusive offers and deals so that you can try all of London's best restaurants for less

SAVE ON GREAT MEALS NOW