Cheap eats in Clapham
There are bars aplenty on Clapham's main drags, but where can you get a good bite to eat that won't break the bank?
By Time Out editors Tue Jan 28 2014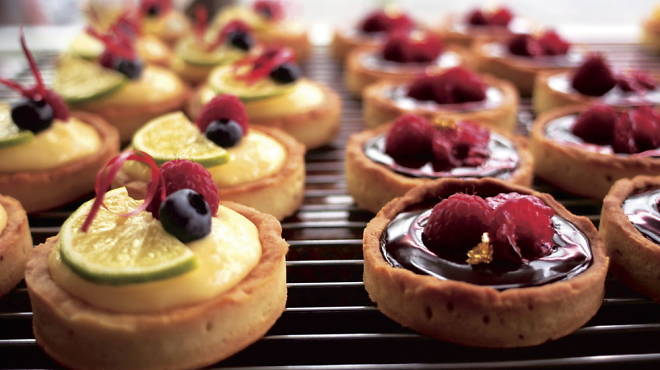 Macaron © Rogan Macdonald
Clapham may look too presentable to be hiding bargains, but even those on a budget can eat their fill at one of these great cheap eats on the busiest stretch of the Northern Line. Know somewhere better? Share it in the comments below, or send us a tweet.
---
Find more great budget restaurants nearby
---
---