Hotels in Covent Garden
Whether you're after boutique or budget, London's biggest tourist magnet has options for all. Find somewhere to stay with Time Out's guide to the best hotels in Covent Garden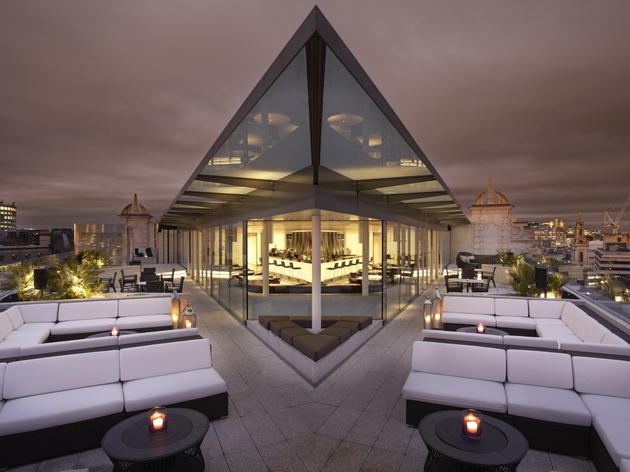 If you're in town to shop or sample the delights of London's theatreland, there's only one place to base yourself: Covent Garden. The main piazza can heave with tourists at time, and the area's luxury hotels can be pricey, but research well and even those on a budget can book one of Covent Garden's best hotels.
RECOMMENDED: Covent Garden area guide
Best hotels in Covent Garden
Find things to do in Covent Garden
High on every tourist's visiting agenda, Covent Garden offers a mixed bag of restaurants, shops, hotels. The area is synonymous with the Royal Opera House, hosts daily alfresco entertainment at its central piazza, and is surrounded by a plethora of theatres. Chain stores have moved in, but it's still a nice place to stroll – if you can catch it early on a fine morning.
Read more