The best hotels near Covent Garden
Stay in the heart of theatreland at one of the best hotels near Covent Garden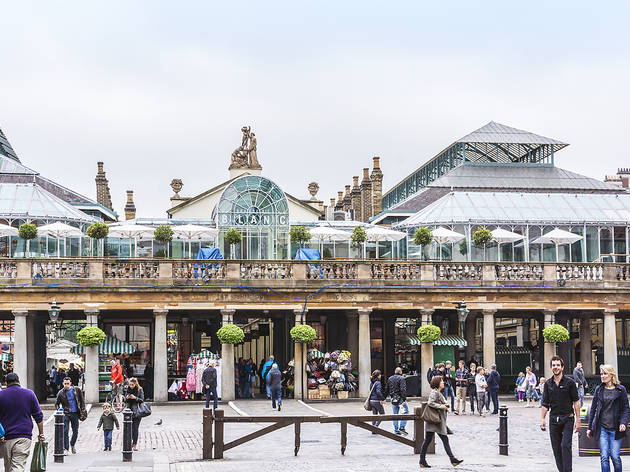 Staying at the best hotels in (and near) Covent Garden has many benefits: you'll find some of London's best shopping here, some of its best theatres, the Royal Opera House and great places to eat: Meatmarket for burgers or Lima Floral for ceviche, say. Covent Garden's proximity to Soho, Oxford Street and Bloomsbury and the British Museum means it's one of the most convenient places to stay in town, which gives it a certain cache, reflected in the prices of its beds. But there are bargains to be had here too, particularly if you don't mind walking for a few minutes. Here's our pick of the best hotels near Covent Garden.
Great hotels in and near Covent Garden
Check out the best of the big attractions
Overwhelmed by the sheer number of London attractions to visit? Follow our guide to the top London attractions, landmarks and sightseeing spots you'd be mad to miss.
Read more