Free museums in London
Culture needn't cost the earth. Here's our guide to the best free museums in London that won't cost you a penny to explore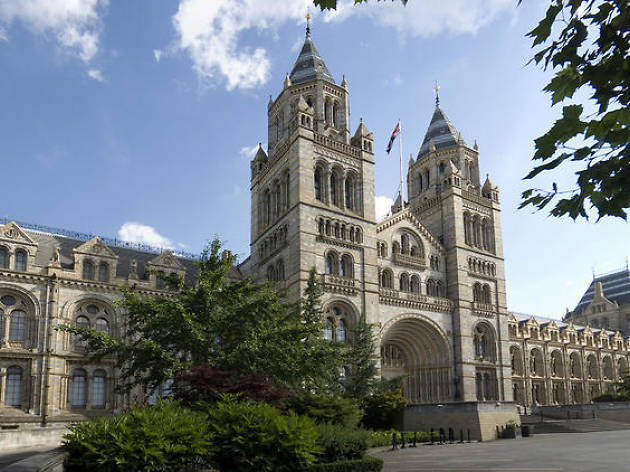 Sightsee on a shoestring with our guide to London's best free museums. Explore the British Museum for a spot of art and culture, or the Natural History Museum, which has amazing artefacts, learn something new at the Science Museum, or discover art and design at the V&A, all for nowt. Check out our top picks in central, north, south, east and west London below and leave your wallet at home.
RECOMMENDED: explore our full guide to free London
Free museums in London: central
Free museums in London: north
'One of the ugliest buildings in the world,' opined a Parliamentary committee on the opening of the new British Library in 1997. But don't judge a book by its cover: the interior is a model of cool, spacious functionality, the collection is unmatched (150 million items and counting), and the reading rooms (open only to cardholders) are so popular that regular users are now complaining that they can't find a seat.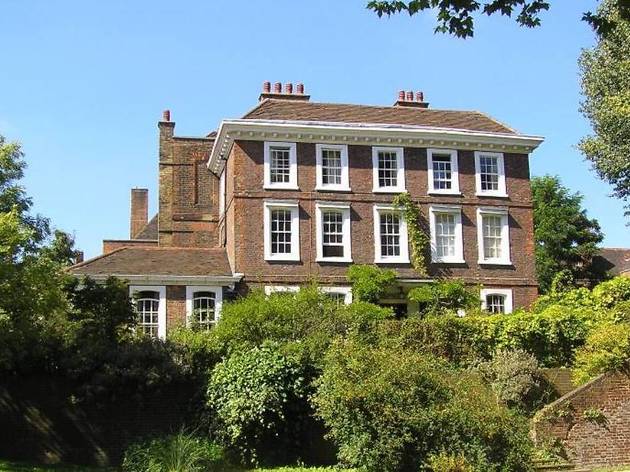 Hampstead Museum
Hampstead Museum is a small local history museum set in the Grade I-listed Burgh House built during the rein of Queen Anne in 1704. Rudyard Kipling's daughter, Elsie, lived at Burgh House with her husband, Captain George Bambridge. Displays here now include exhibits on John Constable, a Marcel Breuer-designed Isokon chair, the flag of the first Scout troop in the country and a child-friendly history of the area.
Attractions at the Royal Air Force Museum include 80 aircraft on display, an interactive area, a simulator ride and 'Our Finest Hour', a multi-media account of the Battle of Britain. In the interactive Aeronauts Gallery visitors can take a pilot aptitude test to discover whether they are made of the 'right stuff'.
Founder Sir Henry Wellcome, a pioneering 19th-century pharmacist and entrepreneur, amassed a vast and idiosyncratic collection of implements and curios relating to the medical trade, now displayed in this swanky little museum. The Wellcome Collection's temporary exhibitions are usually wonderfully interesting, and in the past have tackled such subjects as sleep and dreaming, and the relationship between madness and art.
Free museums in London: east
Free museums in London: south
Free museums in London: west
Discover the best of London's museums
The capital is packed with top London attractions and museums, but once you've decided which cultural hotspot to explore, where do you start?