Bon Jovi – 'What About Now' album review
Guitar bluster and mixed metaphors all round as the Jersey boys follow their formula
By James Manning Thu Mar 7 2013
Bon Jovi – 'What About Now'
You'll sometimes hear Jon Bon Jovi and his band called dinosaurs, and with 30 years of stadium-filling, air-punching rawk behind them, they're big and old enough. But there's one crucial difference: dinosaurs aren't boring. Bon Jovi won't win any new fans with their twelfth album – which is about as heart-stopping as a Cup-a-Soup – but they're unlikely to lose many either. Anyone who's stuck with the New Jersey boys so far won't mind this album's guitar bluster, or its lyrical mixed metaphors:  Jon Bon is variously 'a soldier' ('Army of One'), 'not a soldier' ('Because We Can') and 'the fighter, though not a boxer' ('The Fighter'). Sadly, 'What About Now' is more wet blanket than 'Slippery When Wet', but for die-hard Jovites it'll do.
Watch Bon Jovi's 'Because We Can' video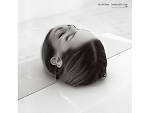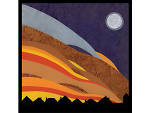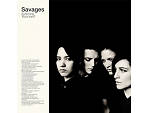 Read more Time Out album reviews
Share your thoughts
A new summer festival in Hyde Park, now that Wireless and Hard Rock Calling have moved over to the former Olympic Park. The first band announced for the Barclaycard-sponsored event are monsters of stadium croon Bon Jovi, led by the ever-feathered-of-hair Jon Bon.
Listen to 'What About Now' on Spotify