Justin Timberlake – 'The 20/20 Experience' album review
JT strikes back with an album of pure pop for grown-ups
By Harriet Gibsone Fri Mar 15 2013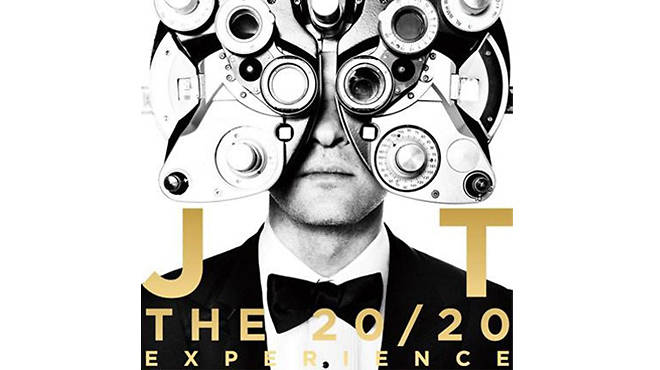 Justin Timberlake – 'The 20/20 Experience'
Music has become smarter since JT last released an album, with the Frank Oceans and Weeknds of the world setting a higher standard for modern R&B soloists. Timberlake, and his producer Timbaland, recognise this, and while it's not excessively minimal or modern, the album they've made together is both blissfully nostalgic and coolly new.
A collective 'meh' of indifference might have greeted the brassy single 'Suit & Tie', but the absence of a ubiquitous smash hit has allowed Timberlake to spread his magic across an album consistently, rather than in bursts. Featuring drugs ('Pusher Love Girl'), Outkast-aping space sex serenades ('Spaceship Coupe') and melodies so pristine that Patrick Bateman would put them on in his living room ('Don't Hold the Wall'), almost all of Justin's third solo glides by with escapist serenity. 'The 20/20 Experience' is pure pop for grown-ups.
---
Watch Justin Timberlake's 'Suit & Tie' video
---
Listen to 'The 20/20 Experience' on Spotify
We love discovering new music that hits that special spot, so we asked some #takeovertimeout contributors: what's your top song of 2015 so far?
Time Out reader Joe Presley discovers five things you didn't know about Arcade Fire
Guy and Howard Lawrence tell Time Out reader Hannah Ashraf about their new album and becoming more than just a dance band
See all Time Out music features