King Creosote's five highlights of yesteryear
The Scottish folk singer tells us why modern life is rubbish
By Euan Ferguson Mon Mar 25 2013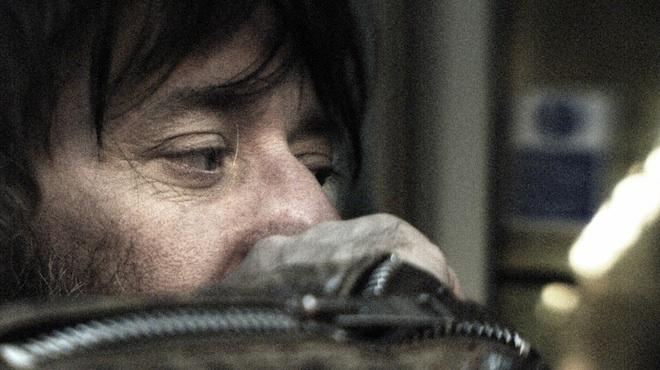 In the fishing villages of Scotland's East Neuk of Fife, where King Creosote lives and writes his heartstring-tuggingly tender folk, life moves at a slower pace. Here, he tells us why things were better in the old days.
King Creosote's favourite things from back in the day
1
Terrestrial telly
'I much preferred life when the one TV in your home had three quality channels and closed down at midnight. If the aerial freaked out in a high wind, you were still very much able to follow what went on, and folk were uglier back then, so the fuzziness helped. Now there are countless digital channels barking away 24/7, but they seem to glitch out if a neighbour so much as sneezes, so I've stopped watching altogether.'
2
Landlines
'One phone in the lobby worked amazingly well – everyone knew to make calls, or wait to be called, between teatime and seven o'clock on weekdays. Notes written on paper and prominently pinned up ensured that a busy daily life could coast along unhindered by constant mobile interruptions, and without any trepidation of being early/late.'
3
Letter writing
'I'd rather pen a well thought-out letter than get into some of the heated text and email exchanges I've had of late, especially when the excuses of "no reception", "charging" or "using headphones" only seem valid for girls. The King Creosote newsletter is literally that – a letter of news, delivered by post.'
4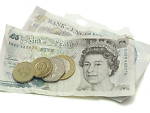 Responsible banking
'Cash and cheques, with a regular visit to the bank of a Tuesday or Friday? How civilised. I've rejected all attempts by my bank to sign up for credit cards and internet banking by saving up before I buy anything. Credit refused – by me.'
5
The high street
'Once I've saved up I'll just pop down the shops to buy records I can pick up and check over, books whose covers I like the look of, a camera spool for my old Nikon, rail tickets from the station window or a holiday sold me by a travel agent who has actually been places… best do it quick though, before the internet renders the high street barren forever.'
---
Watch King Creosote's 'Coast On By' video
Everything you need to know about the codebreaker/beauty queen-turned-pop singer
Over 600 limited-edition releases hit the racks of London's record shops for Record Store Day 2014. Here's what we'll be trying to pick up…
Forget those on the ITV show: here are this year's cooler musical comebacks, including Pixies, Slowdive, and… All Saints!
Here are the five things you need to know about the biggest event in the Euro-pop calendar
See all Time Out music features
---
Mark Knopfler, King Creosote, Karine Polwart and Julie Fowlis all guest on 'Angels Without Wings', the new album from this Edinburgh-based, Irish folk songstress with the voice of a more girlish Kate Rusby. Having started out in all-female group Cherish The Ladies and guested on Idlewild's 'Post Electric Blues', she's spent the last couple of years touring with folk supergroup Drever, McCusker and Woomble (she's married to John McCusker, who also produces her). A real community
See all King Creosote shows in London
Listen to King Creosote's 'Flick the Vs'