The wit and wisdom of Alex Kapranos
Read the best quotes by the Franz Ferdinand frontman
By James Manning Fri Aug 23 2013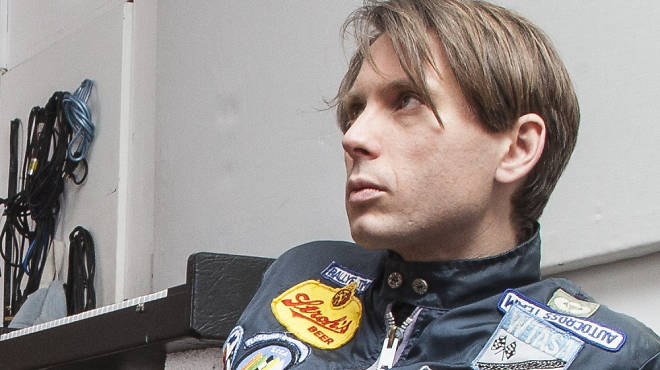 © Rob Grieg
This week we published an interview with Glaswegian indie band Franz Ferdinand, who spoke to Time Out about their new album 'Right Thoughts, Right Words, Right Action', keeping a low media profile, and why 'it's great to trigger hatred among people you don't particularly like'. The group's gangly, outspoken frontman Alex Kapranos also had a lot to say on topics from Scottish independence to US air marshals. Here are his best bits that didn't make the interview as published.
Alex Kapranos on…
Glasgow's indie heroes return to the stage, showcasing tracks from their fourth record 'Right Thought, Right Words, Right Action' alongside funky, literate, new wave-inspired Franz classics like 'Take Me Out', 'The Dark of the Matinée' and 'Do You Want To'. Sharp riffs, sharp dance moves and sharp togs too: what more could you want?
See all Franz Ferdinand events
---
The incendiary US rapper reveals all: Kanye, stalkers and what she can do with her tongue
Joe Mount tells us about horoscopes, 'Love Letters' and why pop music 'has always been about fancying people'
He's worshipped globally and has made one of the year's best albums, but can anyone pronounce the disco master's name?
Dan Smith speaks out on his band's unexpected success and album number two
See all Time Out music features
---
Glasgow's indie heroes return to the stage, showcasing tracks from their fourth record 'Right Thought, Right Words, Right Action' alongside funky,
Book now for more indie rock gigs
Listen to 'Right Action' EP on Spotify