What's the deal with… The Hics
Here's everything you need to know about the laidback London six-piece
By James Manning Tue Jun 24 2014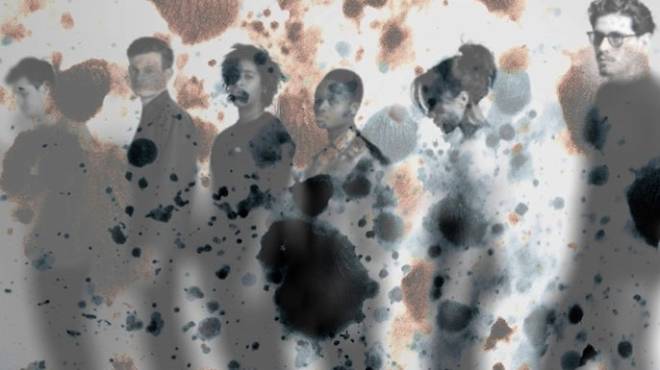 It's summer! Time for long, lazy evenings in the garden with a glass of white wine and something really chilled out on the stereo.
Speak for yourself, mine's a warm can of Red Stripe in the park. But if you're looking for a mellow summer soundtrack, I've got just the thing: The Hics.
As in hiccups?
As in hickory, apparently: what top-of-the-range drumsticks are made out of. That's presumably the kind of name you come up with when your band contains six jazz students.
Jazz? I'm not sure I like jazz.
Neither do The Hics, it would seem. They're not averse to a brash sax line here and there (courtesy of young altoist David Turay), but mostly they interpret '80s soul, R&B and trip hop through a lush, modern electronic prism: the kind of thing which has made The XX, Jessie Ware, James Blake and others into major stars over the last few years.
And will The Hics go the same way?
Probably. They've already nailed the seductive sound, they've got friends in high places (Dave Okumu of The Invisible taught them at school!), and they keep selling out gigs.
Cool. How can I hear their tunes?
Wrap your ears around their new single 'All We'll Know', which came out last week and shows off those pulsing electronic influences. Or relax with their 'Tangle' EP, a more laidback affair that'll go perfectly with your glass of chardonnay.
What about lukewarm lager?
Don't even think about it. This lot are way too classy to be played off your iPhone in the park.
The Bottom Line: Silky sounds for a sophisticated summer.
---
Watch The Hics' 'All We'll Know' video
---