Mayfair restaurants
Treat yourself to an amazing meal at one of Mayfair's best restaurants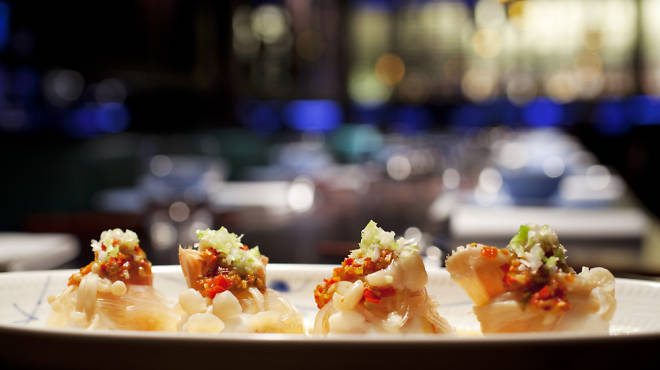 As a playground of the wealthy, Mayfair has more than its fair share of amazing restaurants. Cuisines range from Asian (Princess Garden) to British (Corrigan's Mayfair) and everything in between. But the French restaurants, like Le Gavroche or Hélène Darroze at the Connaught, really stand out here. Though, really, it's hard to go wrong when eating out in Mayfair.
Think we've missed a great restaurant in Mayfair? Let us know in the comment box below
---
---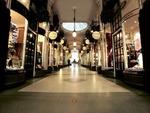 Where to eat and drink in...