Eating in London: what's on the menu 2013
London's biggest 2013 restaurant openings, on a plate
Balthazar is the most successful Continental-style 'grand brasserie' in NYC – owned by Bethnal Green émigré Keith McNally, now back in London to open this branch on February 12.
Read more about Balthazar
Book now
Read more
Polpo
More Polpo-style diners are planned. Polpetto is to reopen soon with its rising-talent chef, Florence Knight doing Italian-American dishes; the other Polpettes will also be NYC-inspired. Read Polpo Smithfield, Polpo Soho and Polpo Covent Garden reviews.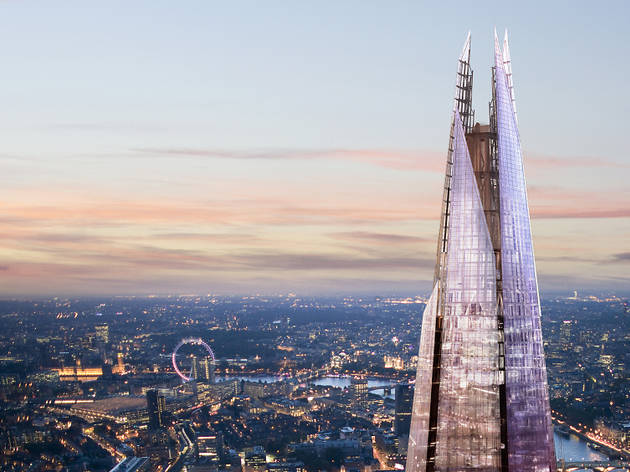 Besides a five-star hotel, the Shangri-La, the Shard will also have high-rise dining from Zuma, plus two restaurants from the Hong Kong-based Aqua Group. Opening is planned for April.
Read more about the Shard
Read more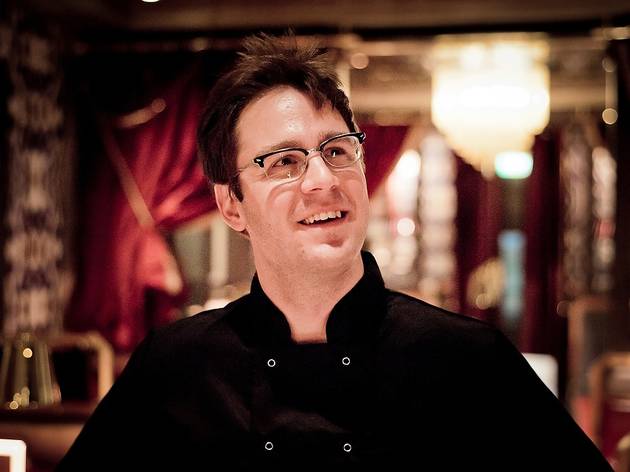 Nanban
Tim Anderson, 'MasterChef' winner in 2011 and Japanese food enthusiast, is planning a ramen bar in London. The date and location are not yet confirmed, though Shoreditch is a possibility.