Best vintage fairs and events
Stock up on second-hand clothes, unique homewares and affordable furniture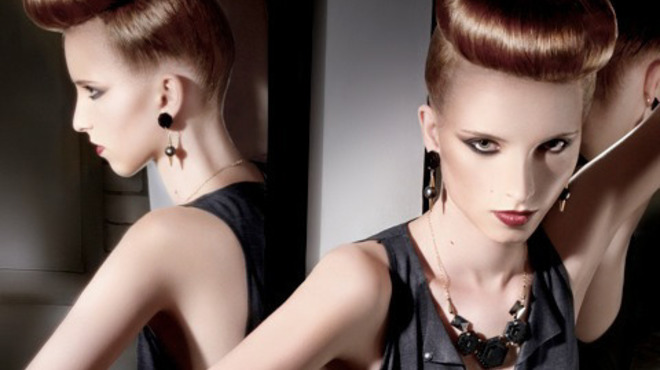 Sure, there are times you might have money to burn in the shiny halls of Oxford Street, but the best way to find stuff you'll love when it's not the day after payday is to pick up something pre-loved. London's vintage markets, fairs and sales are full of the unusual buys that your life has been looking for. Here are the best dates for the retro design-enthusiast's diary.
London's best vintage events
Thursday is antiques day at Spitalfields antiques market. The covered forecourt of the modernized market offers up the usual range of fur stoles and tureens of 'retro' cutlery, but there are many diamonds to be found in the rough. Turn up at 8am to fight off the antiques dealers for the best pieces, which on our last visit ranged from a late Georgian chaise lounge (reasonable at £400) and bronze art deco mirrors. After the early morning rush, the rest of the day is quieter if you just fancy an idle browse.
On the first Tuesday of the month, Hackney's Dusty Fingers Vintage Night Market lights up the dusk at this magnificent old church. As well as offering a mixture of 30 stalls selling an array of vintage and mid-century furniture, there are also stacks of collectable vinyl from £6 and moie posters for you to browse through. Faded images of old-school Czech film stars can be snapped up for less than twenty quid, lit by £15 angle poise lamps. Not only is it a perfect place to stop off at after work, but you can also grab dinner there at the Hanoi Kitchen pop-up.
---
More great places to find a bargain
---