London markets
Your guide to the best markets in north, south, east and west London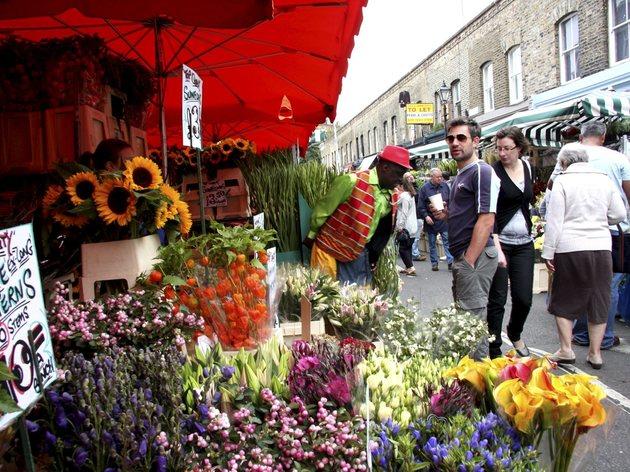 There's no more colourful way to shop in London than by sampling its many markets. For those that take food seriously, all corners of the capital boast their own farmers' markets, bringing locally grown produce to the table, while specialised markets like Columbia Road's famous flower market packs a Victorian cobbled street with bargain blooms every Sunday.
As well as these more fashionable fairs, the capital has stubbornly retained many of its authentic 'Albert Square' style markets, selling no nonsense fruit and veg, bric-à-brac and cheap clothing. Here's our comprehensive guide to the capital's food, fashion and furniture markets.

See our day-to-day guide to London markets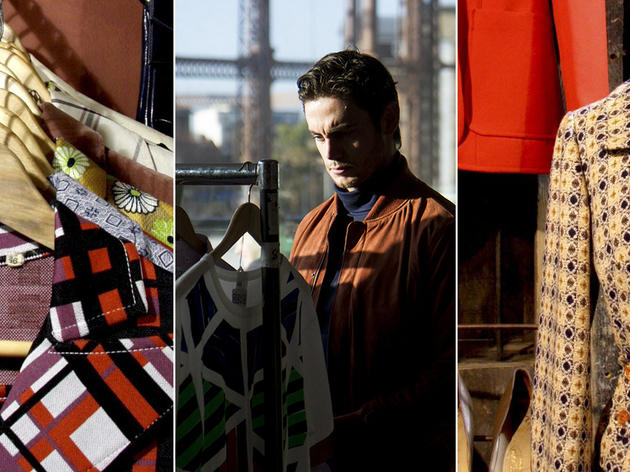 Fashion markets in London
There's nothing like the thrill of a good fashion find, and one of the best places in London to hunt one down is at a fashion market.
Read more
Guides to London's best markets