Get more out of London with TfL
Taste new flavours, go wild outside and explore the world – all without leaving London
By Time Out in association with Transport for London
This summer it couldn't be easier to be a tourist in your own town. After work and all day at weekends, some of the most exciting experiences you could enjoy anywhere in the world are waiting for you.Enjoy cuisines from around the world, take to the air, see exotic animals, relax in beautiful countryside, or even board a UFO – all without leaving London. Most of them are FREE to enjoy and – even better – they're easy to get to, with Transport for London.
MUSEUMS | MARKETS | OUTDOORS | ATTRACTIONS | GALLERIES | FARMS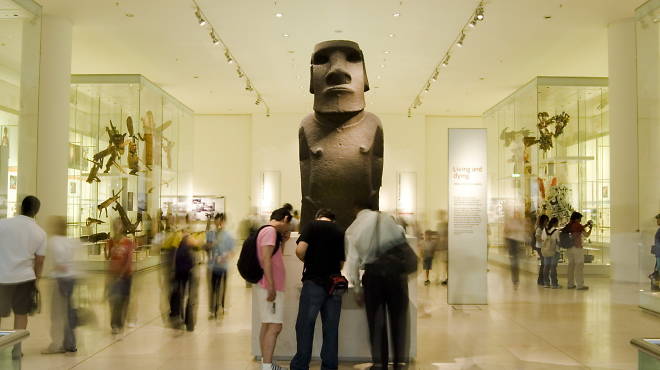 Bloomsbury and Fitzrovia © Andrew Brackenbury / Time Out
One of the brilliant things about London's free museums is that you can be transported to other worlds and see priceless works of art or remnants of ancient cultures whenever you want. Plus there are usually weekend activities for kids and free tours for adults, as well as regular late openings on Friday nights.
---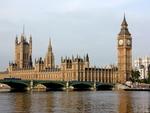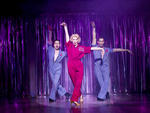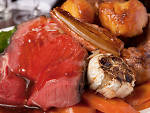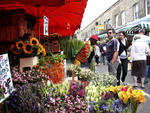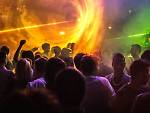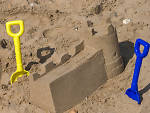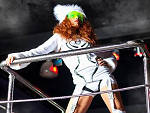 See Time Out's 101 things to do in London
---
Check out our 101 things to do in London