Get more out of London with TfL
Taste new flavours, go wild outside and explore the world – all without leaving London
By Time Out in association with Transport for London
This summer it couldn't be easier to be a tourist in your own town. After work and all day at weekends, some of the most exciting experiences you could enjoy anywhere in the world are waiting for you.Enjoy cuisines from around the world, take to the air, see exotic animals, relax in beautiful countryside, or even board a UFO – all without leaving London. Most of them are FREE to enjoy and – even better – they're easy to get to, with Transport for London.
MUSEUMS | MARKETS | OUTDOORS | ATTRACTIONS | GALLERIES | FARMS
London is one of the greenest cities on the planet. In fact it's possible to walk from the Houses of Parliament to Notting Hill from one leafy square or park to another. From wildlife watching to cultural pleasures, the parks offer a perfect countryside escape.
---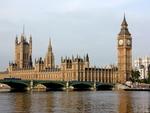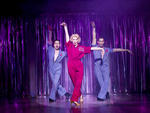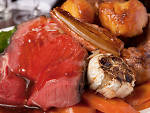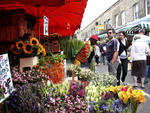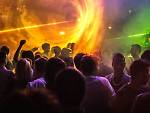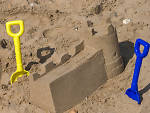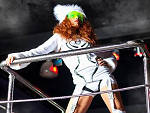 See Time Out's 101 things to do in London
---
Check out our 101 things to do in London