Hyper Japan 2013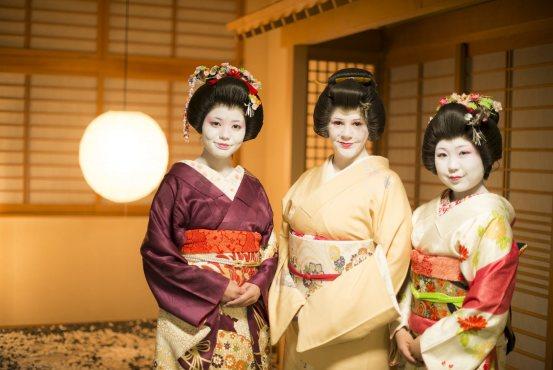 Time Out says
Tue Mar 12 2013
Japanofiles in the know who can't stretch to an airfare buy tube ticket to Earl's Court instead and get their fix at Hyper Japan. The pre-Christmas event last year drew an audience of 40,000 so this time around the festival's making the move from Brompton Hall to the larger Earl's Court 2.
What can you expect? The whole package: Hyper Japan embraces both authentic traditional elements of Japanese culture and emerging trends, offering everything from food to fashion, plus live music, including performances from up-and-coming J-Pop singers and J-Pop mega star Yun*chi.
There's sushi, sake and street food to sample and exponents of anime and manga to check out (including futuristic technodelic performance troupe Siro-A). Technology stands from healthcare and medical equipment company ITK and others showcase cutting-edge inventions, including many, like a walking stick that changes length at the touch of a button, designed to improve life for Japan's rapidly ageing, though still active, demographic.
Cosplay aficionados will be showing off their costumes on the catwalk – most of the places have already been snapped up but a few are reserved for earlybird, on-the-day entries.
For fashionistas, there's the opportunity to try on the latest kawaii (cute) looks as well as fashion shows, demonstrations, workshops and seminars.
Traditional culture buffs get martial arts, calligraph, crafts and rakugo (the art of comic storytelling). Also on offer is an intriguing insight into the daily life of a geisha, provided by Sayuki, the first fully trained Western proponent of the art. Born in Australia, she read social anthropology at Oxford and initially intended to make a documentary about this ritualised and isolated profession but, drawn to become part of it , she is now an international ambassador for the esoteric, 400-year-old 'Flower and Willow World'.
Write your own review