London Film Society Live: An evening with Will Self, Iain Sinclair and Julien Te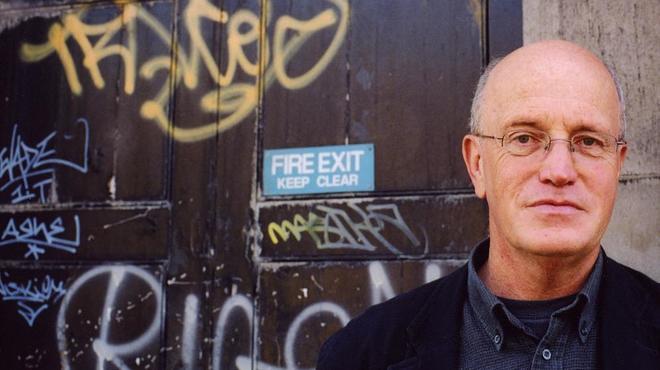 Iain Sinclair
Time Out says
Thu Jul 5 2012
An evening with Will Self, Iain Sinclair and Julien Temple - discussing cinema and our city. Chaired by Dave Calhoun, Film editor at Time Out.
This month's London Film Society Live evening, presented by The London Film School and Time Out, will bring together three brilliant London minds on the eve of the Olympics - the writers Will Self and Iain Sinclair, and the filmmaker Julien Temple - to discuss visions of our city on film. What can cinema tell us about our city? How has it done so in the past? And how might it in the future?
The evening will be illustrated by clips from a variety of films, new and old, that show London on the big screen, from 'My Beautiful Laundrette' and 'The Lavender Hill Mob' to 'Performance' and 'Naked'. We will also be showing clips from two new films: Julien Temple's 'London - The Modern Babylon' and Andrew Kötting and Iain Sinclair's 'Swandown'.
For details on how to join The London Film Society visit http://www.londonfilmsociety.org.uk.
Share your thoughts