Things to do in London this Sunday
Forget about your day of rest with our tips for what to do this Sunday in London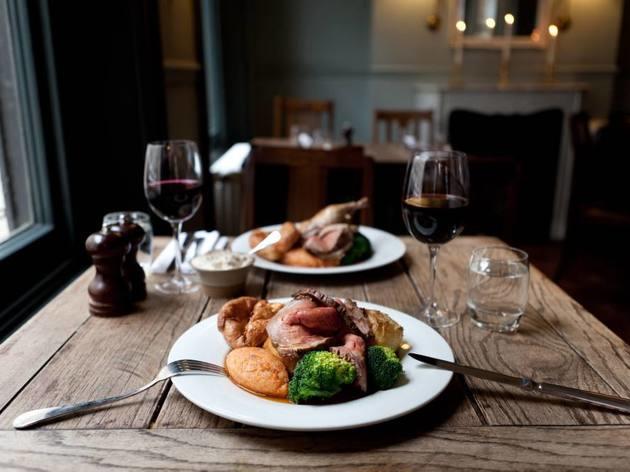 Finish your weekend in style with our guide to the best entertainment, events and places to go in London this Sunday, featuring an array of fantastic ideas that show the city at its best on this day of rest.
RECOMMENDED: Find more things to do in London this weekend
Find things to do any day of the week
London is a treasure trove of brilliant activities and days out worth boasting about. Whether you live and work in the capital or you're planning a holiday, there's loads of ways to fill a free day with fun.
Read more
Quiet week ahead? Not anymore. Get a load of this week's ten biggest happenings and you'll be begging for a night off by Sunday.
Read more