David Attenborough's Rise of the Animals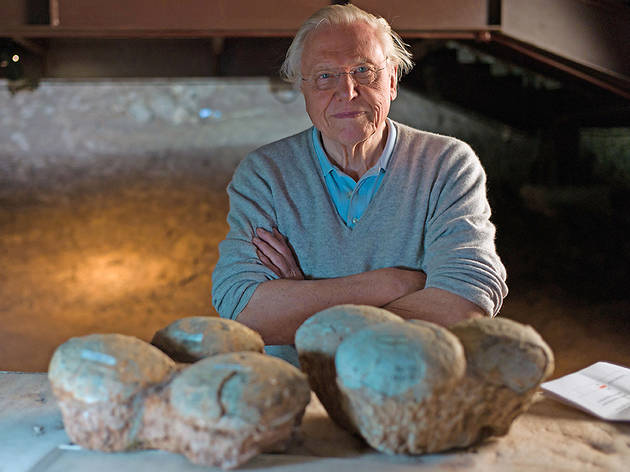 Episode one
Much of David Attenborough's recent BBC work has been equal parts lap of honour and opportunity for the natural history department to show off its increasingly ridiculous technical skills. This, though, is one of his more scholarly late-period endeavours. It's essentially the story of evolution, told via new fossil evidence from China and plenty of CGI. So how did we end up slithering? Crawling? Walking? Biting?

A mixture of archeology and biology explains everything, as well as putting it in the context of the monstrous time spans involved. Attenborough's legacy is already one of the most assured and noble in television history. And shows like this explain why: even now, he isn't content to coast and remains relentlessly determined to shed light, bring knowledge, vanquish ignorance. To inform, educate and entertain. Lord Reith would be proud.