The 'Mad Men' quiz
It's '60s! It's sexy! It's sexist! Test your knowledge as the hit show returns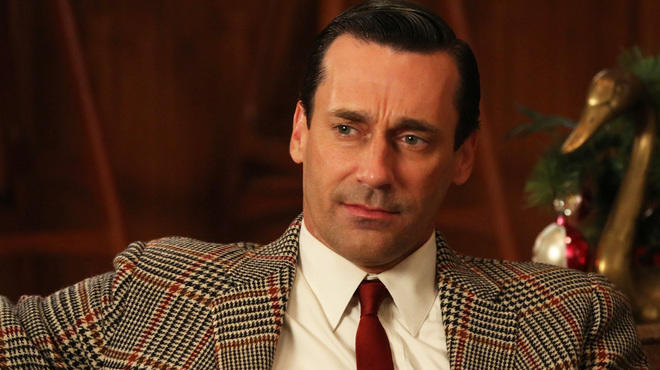 The sixth and penultimate season of 'Mad Men' returns to British TV screens on Sky Atlantic this Wednesday April 10 with a two-hour special. Until then, you can have a go at our tricky little true or false quiz on all things Sterling Cooper Draper Pryce. Good luck!
This double-bill opener sees Don taking on a new campaign, Roger rocked by some unwelcome news and Betty taking in a houseguest. More than that, we do not know. But savour it, because after this there is but one season remaining.
Read the full preview of 'Mad Men' series six, episode one
---
Users say
Mad Men fanatic here! But the questions weren't really relevant to the show!!!
Take a look at our guide to TV this week