Timeshift: Bouffants, Beehives and Bobs – the Hairdos that Made Britain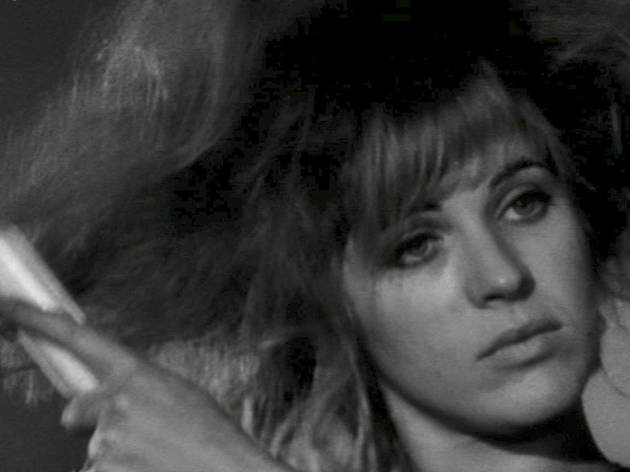 From the mullet, the afro and the Vidal Sassoon bob, we see all the classics, with a constant supply of often very funny archive footage and accounts from those who designed and wore the styles. A measured commentary puts the sometimes bizarre dos in a cultural and social context: from the blow-dried banishment of the stiff, formal '50s styles to the horror that came with the emergence of the long-haired male cut (a highlight clip shows a 17-year-old David Bowie earnestly campaigning against 'long hair prejudice').

Seriously interesting, with just the right amount of laughter at funny hair-dos; this hits all the right notes.