Events & Festivals
Your guide to the best events and festivals in LA
Modernica factory sale

101 things to do in Los Angeles

April calendar festival

10 best live podcasts in LA

LA's best live storytelling shows
This week's top events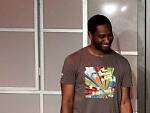 Tickle your funny bone at this free open house, with performances, classes and special guests.
Echo Park's 8bit gallery hosts an ambitious all-woman art show featuring over 50 artists.
Bring the kids to Kidspace Children's Museum this Memorial Weekend for a unique, splashy race.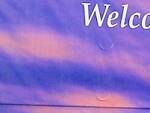 Fascinated by cults? You're not the only one- Cinefamily is dedicating a whole night to the worst of them.
Upcoming events and festivals
Events in photos