LA Costume Carnival: WeHo's Halloween parade 2012 (SLIDE SHOW)
Halloween in LA isn't complete without a visit to West Hollywood's Costume Carnaval. We cruised the parade for photos of the funkiest Halloween spirit.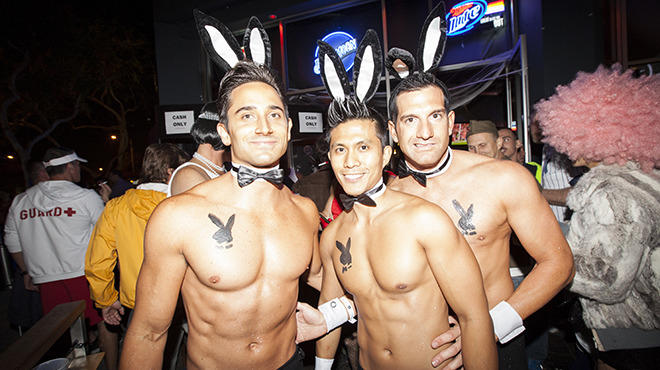 West Holiday Halloween Costume Carnaval Photograph: Jakob N. Layman
RECOMMENDED: Full coverage of Halloween in LA.
This year's West Hollywood Costume Carnaval brought out some of the most creative—and kooky—Angelenos to the largest Halloween parade in California. From glamorous dogs to camera hogs, here are some of our favorite photos from this year's annual Halloween hot spot.
Photograph: Jakob N. Layman
West Holiday Halloween Costume Carnaval
---
Time Out Los Angeles on Spotify