The best movies of 2012
Team Film chooses its best movies of 2012, as well as the next ten that would have made their personal lists—plus, the worst films of the year.
By David Fear, Joshua Rothkopf and Keith Uhlich Thu Dec 20 2012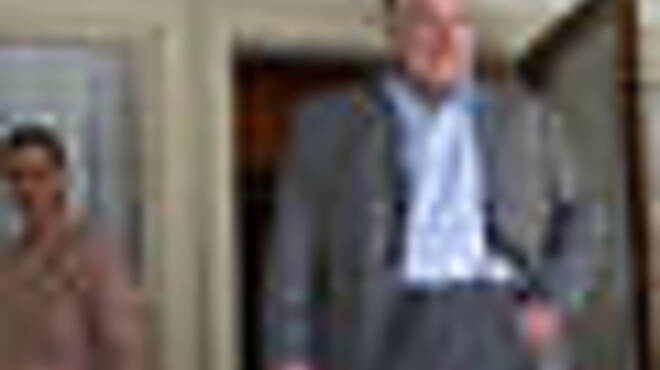 The Master
David Fear's ten best movies of 2012
1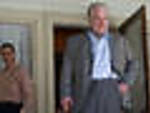 The Master
Cryptic, crazed and can't-look-away compelling, Paul Thomas Anderson's latest pits Joaquin Phoenix's lost-soul Neanderthal against Philip Seymour Hoffman's charlatan-guru in an epic commentary on the American character. It deserves to have -piece added to its title.
2
Compliance
This indie dramatization of a real-life hoax questions how far we're willing to compromise our morals in the face of authority—and Craig Zobel inadvertently gives us the year's best horror film.
3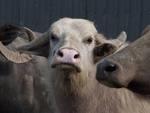 Bestiaire
Animals…so like us? Canadian filmmaker Denis Côté begs to differ in this extraordinary experimental documentary, about an inherent human need to dominate other species.
4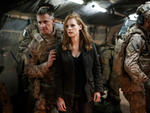 Zero Dark Thirty
We know the story of Osama bin Laden's death; Kathryn Bigelow's national-security procedural details the manhunt leading up to that midnight raid, while charting the agonies and ecstasies of all-consuming obsession.
5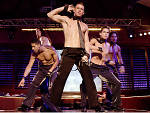 Magic Mike
The Citizen Kaneof male-stripper melodramas, Steven Soderbergh's backstage musical gives you rippling eye candy, a cutting social critique and, courtesy of Matthew McConaughey, the embodiment of capitalism in assless chaps.
6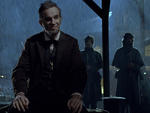 Lincoln
Biopic, schmiopic: Steven Spielberg's look at the Great Emancipator is less about Lincoln than legislation, focusing on the political process and turning this into a wonky, talky All the 16th President's Men.
7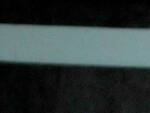 The Raid: Redemption
There are action movies, and then there's Gareth Evans's relentless, winner-kill-all blast about an Indonesian drug kingpin, a locked-down apartment complex and a cop fighting his way to safety. In a word: Wow!
8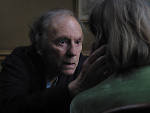 Amour
Yes, Virginia, Michael Haneke has a heart—and his gut-wrenching story of an elderly couple dealing with their mortality proves that the feel-bad-cinema auteur can do emotional just as well as cerebral.
9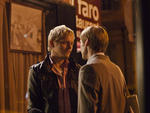 Keep the Lights On
A gay couple goes through a decade of breakups, breakdowns, euphoric highs and narco-fueled lows in Ira Sachs's personal, no-prisoners look at how our relationships both sustain us and drain us.
10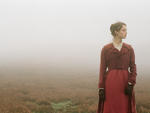 Wuthering Heights
In a year full of unusual literary adaptations, Andrea Arnold's take on Emily Brontë's novel lays out the competition: Her feral, wild-child version taps into romantic (and Romantic) elements that transcend the source material.



---
David Fear's worst movie of 2012
This Means War
Take the most toxic elements of modern rom-coms, lowest-common-denominator pandering and contemporary surveillance culture; add three talented stars that should know better; amp up the ickiness factor to Silkwood-shower levels; rinse, never ever repeat.
---
---
Time Out Los Angeles on Spotify