The best movies of 2012
Team Film chooses its best movies of 2012, as well as the next ten that would have made their personal lists—plus, the worst films of the year.
By David Fear, Joshua Rothkopf and Keith Uhlich Thu Dec 20 2012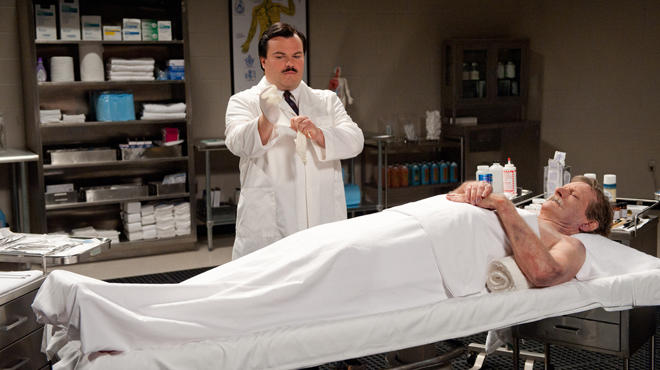 Bernie
Joshua Rothkopf's ten best movies of 2012
1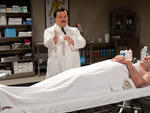 Bernie
Slathered in small-town criminality and barbecue sauce, the year's most perfectly judged comedy speaks to the slippery nature of community via a magnetic performance from killer mortician Jack Black.
2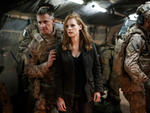 Zero Dark Thirty
Amping up her ambition after The Hurt Locker, Kathryn Bigelow turns the decadelong hunt for Osama bin Laden into a nightmarish misadventure, with several stops in the vicinity of personal ruination and torture.
3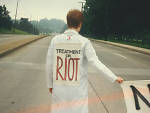 How to Survive a Plague
Many of the activists who fought the war for affordable, effective HIV treatment didn't live to see their victory, but their testimony remains, shaped by documentarian David France into an essential record.
4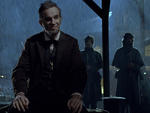 Lincoln
Everyone suspected Daniel Day-Lewis's performance would burn with righteous fire. Still, who guessed Steven Spielberg would deliver a dialogue-heavy master class on the subject of congressional vote-wrangling?
5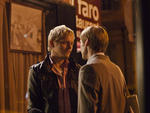 Keep the Lights On
Filmmaker Ira Sachs fulfills his long-simmering promise with this NYC gay romance, nuanced with the pain of alienation, drug addiction and the friction of a recognizably unbalanced couple.
6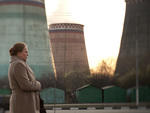 Elena
Russia's Andrei Zvyagintsev, whose powerhouse debut, 2003's The Return, proved hard to live up to, finally emerges with a worthy successor: a moral tale within shouting distance of Krzysztof Kieslowski's The Decalogue.
7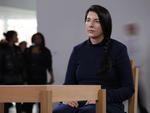 Marina Abramovic: The Artist Is Present
The Serbian provocatrix sits motionless in a MoMA gallery while viewers line up around the block, waiting to lunge at something mysterious and transcendent.
 Buy on Amazon
8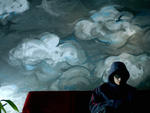 The Imposter
Mustering guile and desperation, a French identity thief weasels his way into a family's embrace as their long-lost son—and this sly doc boasts yet another shocking revelation.
9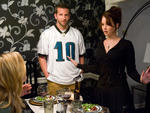 Silver Linings Playbook
Backlash to the backlash: Even with its cheesy dance-contest finale, don't ignore 2012's finest ensemble acting, a cauldron of comic neuroses peppered with revelatory turns by Bradley Cooper and Jennifer Lawrence.
10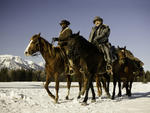 Django Unchained
Anyone steeped in the blood-red luridness of Italy's spaghetti Westerns will have their thirst properly slaked; more quietly, Quentin Tarantino grows in stature as an artist of psychological payback.



---
Joshua Rothkopf's worst movie of 2012
The Comedy
Few were fooled by this hipstercentric drama's have your-cake-and-mock-it-too critique of irony. Its bearded Brooklynites care for little except their own cleverness—why, again, should we?
---
---
Time Out Los Angeles on Spotify